News
---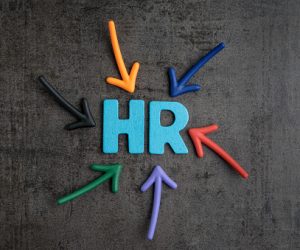 Wrongful employment practices include harassment, unfair hiring/firing practices, and discrimination. This is a very broad definition and it leaves the door open for lawsuits from current and past employees for a myriad of reasons. Today, more than ever, allegations against employers for unfair or discriminatory practices are seen in the news, and lawsuits and reputational […]
Read More....
---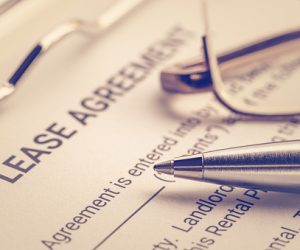 Be careful when signing commercial lease agreements. Additional risks from commercial lease agreements can arise when your insurance doesn't cover the exposures you agree to carry in the lease. Commercial lease agreements are a binding contract between the lessor and the lessee. Do you know what you are agreeing to when you sign that lease? […]
Read More....
---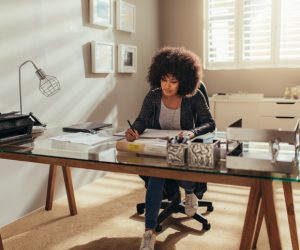 Does your company word from home policy include insurance? A workers compensation claim can be filed regardless of the location where the injury happens. When an injury occurs, the insurer will want to know what the employee was doing at the time of injury, when the injury happened, and where.If your employees telecommute or work […]
Read More....
---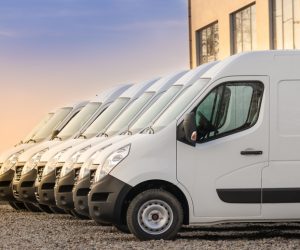 Businesses that have an over-the-road exposure should take control of their fleet program. A dedicated fleet supervisor can help employees understand what is expected of them when driving a company car.Fleet supervisors not only enforce your business's policies and procedures, they also develop and oversee ongoing training for company drivers. Don't assume drivers know it […]
Read More....
---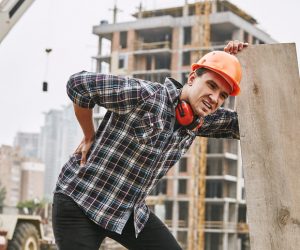 Let's look at how to help injured employees return to work. Many employers think they have no control over helping an injured employee return to work after a workers compensation claim. On the contrary—the employer can control much of the situation and ensure that employees return not only to gainful employment, but also to duties […]
Read More....
---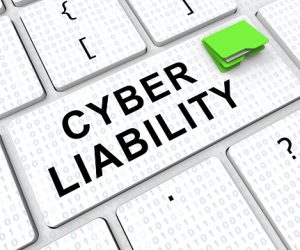 Cyber insurance is not protection for your business. It is simply coverage for losses. Let's look at some things you can do to protect yourself so that you never need to use your cyber insurance. While not new, cyber risk insurance is still perceived as such by many business owners who fail to understand the […]
Read More....
---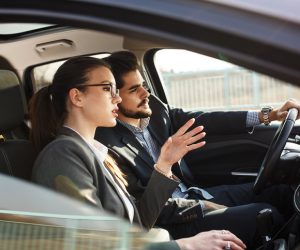 Are employees who use personal vehicles for work covered? Let's dig deeper and look at some scenarios. If your business doesn't own any automobiles but your employees periodically run errands or do other business using their personal vehicle, you have some special commercial auto considerations. Your employees' personal auto insurance may cover intermittent use of […]
Read More....
---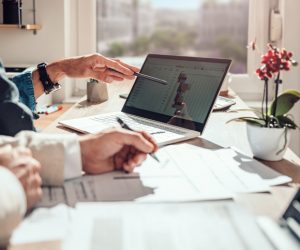 Get a quote on all your insurance coverages as part of your new business startup plan. We live in an entrepreneurial age. Many smart people have a great idea for a business, but many businesses must also close their doors within the first year due to unexpected expenses or not generating enough revenue to cover […]
Read More....
---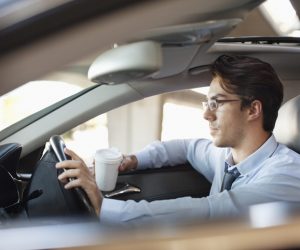 We have been asked the question: will workers comp cover auto injuries. This is a bit of a loaded question as the circumstances surrounding the auto injury typically determine if the coverage will kick in. There are many gray areas and misconceptions about an employee who becomes injured while driving for work. The main question […]
Read More....
---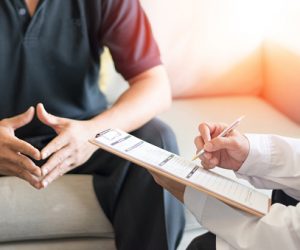 Are you requiring pre-employment physicals for new employees? If you run a business, you want good employees, but how do you know that they are healthy? Furthermore, how do you know that they are physically fit for the duties of the job?First, it is important that you have a good job description that lists all […]
Read More....
---