News
---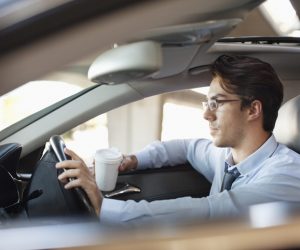 We have been asked the question: will workers comp cover auto injuries. This is a bit of a loaded question as the circumstances surrounding the auto injury typically determine if the coverage will kick in. There are many gray areas and misconceptions about an employee who becomes injured while driving for work. The main question […]
Read More....
---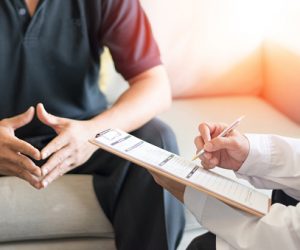 Are you requiring pre-employment physicals for new employees? If you run a business, you want good employees, but how do you know that they are healthy? Furthermore, how do you know that they are physically fit for the duties of the job?First, it is important that you have a good job description that lists all […]
Read More....
---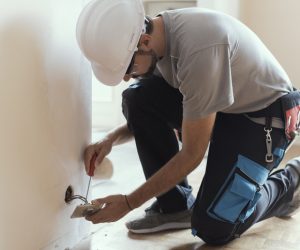 Let's explore coverage for completed operations vs ongoing operations. A coverage not often addressed in conversations about general liability insurance is called "products – completed operations." This important coverage is primarily understood to cover claims involving defective products that have been made and sold. But it also covers work once it has been completed and […]
Read More....
---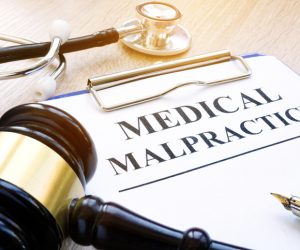 Do you need malpractice insurance? According to The Insurance Journal, the urgent care sector of healthcare is now an $18 billion industry with no slowdown in growth in sight. With the rise in demand, a rise in the number of medical errors is also expected, and not only physicians are at risk. Malpractice insurance is […]
Read More....
---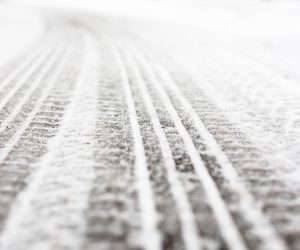 Businesses need to plan for winter liabilities now. With winter just around the corner, it is important to review your company's snow and ice removal procedures. Slips, trips and falls related to snow and ice on your property are a concern for customers as well as employees. In fact, there were 42,480 workplace injuries in […]
Read More....
---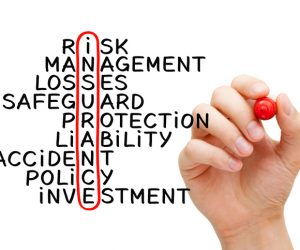 When picking an general liability policy for your business, the amount of information available can be overwhelming. Below are some questions that may help you familiarize yourself with the terms of a general liability policy. • What is the premium based on, and will this policy be audited annually? Policies may be based on payroll, gross […]
Read More....
---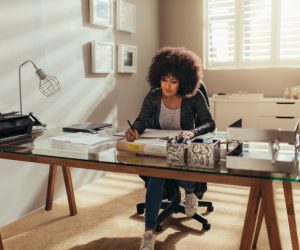 Many people think that their personal insurance coverage will cover their home-based business. It does not. Continued advances in technology make it easier for business owners to run their companies from home. With 38 million home-based businesses in the U.S.—and growing—there are many unique financial exposures. Some of the more crucial insurance gaps are created […]
Read More....
---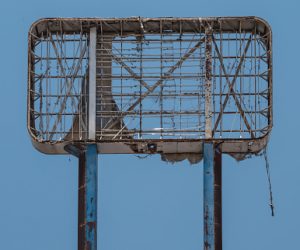 Your company's outdoor signs are vital to business. It not only attracts customers who intend to enter your shop, it also puts your name in the public's eye so it comes to mind when they need the services or products you provide. Damage to your sign from storms, accidents, vandalism and other hazards can do […]
Read More....
---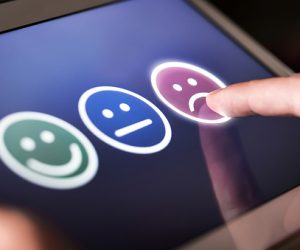 Has social media caused reputational harm to your business? With social platforms at our fingertips, we have the ability to post what is on our mind at any given time to an audience of potentially millions. It's no surprise that some people don't understand or appreciate this power and make statements to the public that […]
Read More....
---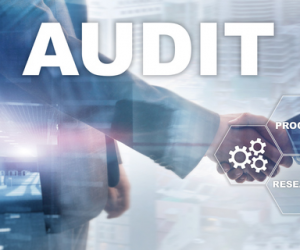 Have you done an insurance audit? "Audit" is a cringeworthy word. And although insurance audits are often viewed as an inconvenience, they are an important process for both insurance companies and customers. The most common policies that are subject to audits are workers compensation, general liability and other types of liability insurance policies. Insurance audits […]
Read More....
---