News
---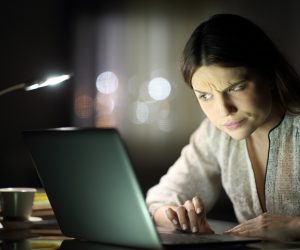 You can look at employee emails or any email on your own systems or servers. With electronic communications now serving a predominant role in business and social interactions, companies want access to employee emails, texts and social media posts. To prevent employment practices complaints, institute and promulgate a detailed electronics-privacy policy—and stick to it. Business […]
Read More....
---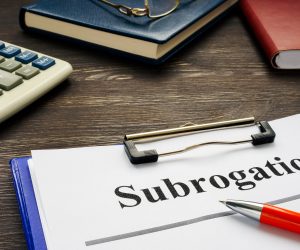 Are you being asked to include subrogation waivers in a contract with a job partner, service provider or contractor? These waivers are common nowadays, but they must be coordinated with your insurance policy. If you are requesting one from a business you are working with, see to it that both your contract with that entity […]
Read More....
---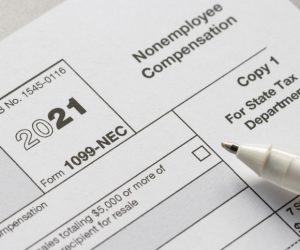 Many companies take advantage of the convenience and expertise of independent contractors, but benefiting from workers who aren't on your payroll comes with risks. Those risks could get your company in deep financial trouble, so it's imperative you work with legal counsel and your insurance professional to make sure you aren't stepping outside the rules. […]
Read More....
---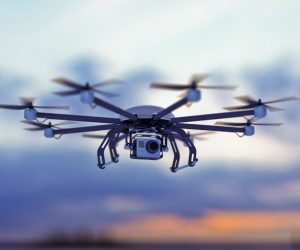 If you have a property loss, you might be surprised when your insurer asks you to handle the claim's adjustment. It is increasingly common for policyholders to be asked to go to the point of damage and take photographs or video—sometimes in a real-time feed to the insurer and under the guidance of a remote […]
Read More....
---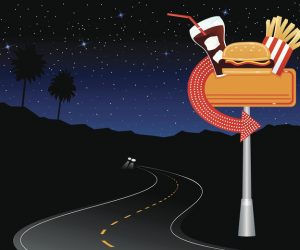 Got an expensive sign outside your business? While business owners policies and commercial property policies provide some coverage for signage, it's usually for signs that are attached to the insured building. If you have detached signage, you need to ask about how to insure that—especially since electronic signs can run $10,000 or more. Often, detached […]
Read More....
---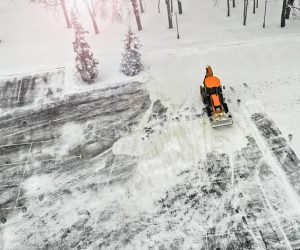 Snow removal companies need to have proper coverages in place. Poor coverage for snow removal businesses can cost you. When you're plowing snow, the last thing you want to think about is how one hidden car could eradicate an entire job's earnings. But snow removal companies face such liability risks with every outing. From sliding […]
Read More....
---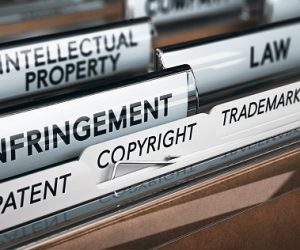 You went online and found a clever image, video or copyrighted text that works perfectly with your business's new marketing campaign. Can you simply start copying photos from Google and using them on your website, social media page, blog, etc. without permission? The answer is…it depends….But probably NO! Copying photos from google or from someone's […]
Read More....
---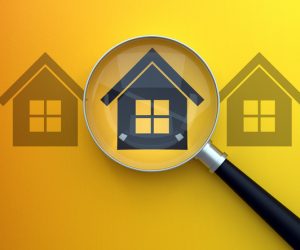 Have you had a recent property valuation? Material costs are rising and your property coverage needs to keep up with inflation. Insuring your commercial real estate "to value" is crucial in protecting your business financial investment. Prices for both construction labor and materials are highly susceptible to market pressures, making repairs and rebuilds considerably more […]
Read More....
---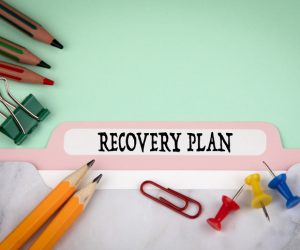 Crisis response coverage is a little known coverage that could help get your business back on traffic after a tragedy. With all the violence one reads about, business owners may wonder if their insurance policies will help them deal with a crisis—things like evacuation of personnel, lost income if the business is damaged, and […]
Read More....
---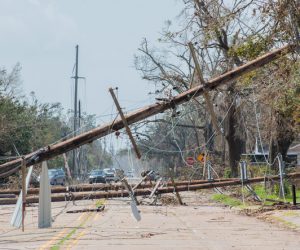 Here are some tips to help prevent weather damage to your properties. Inspect your building for cracks and seal above-grade exposures. Water seepage can cause mold and other damage, which might not be covered by your insurance. Clean gutters. Clogged gutters can cause roof, ceiling and wall damage, excluded from coverage as a maintenance issue. […]
Read More....
---