News
---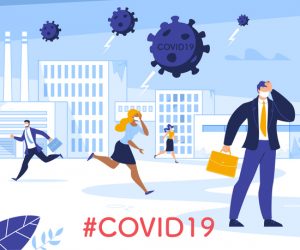 What would you do in the event of accusations of negligence in workers comp cases? Employers liability insurance is a part of workers compensation coverage that is often misunderstood and not very widely discussed. This is the coverage you would turn to if your business had to defend itself against a lawsuit alleging the company […]
Read More....
---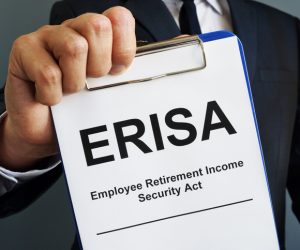 ERISA stands for Employee Retirement Income Security Act, which is a set of rules administered by the U.S. Department of Labor to protect employee savings funds. ERISA requires that any company handling employee benefits plan funds must be covered by a fidelity bond, known as an ERISA bond. The ERISA bond protects employee benefits plan […]
Read More....
---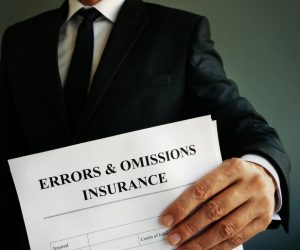 Does your business need E&O insurance? You may be surprised to hear that you do. If you provide consultative or advisory services in the course of work, someone might claim you injured them financially, even though no property or bodily harm occurred. These kinds of claims usually fall outside your commercial general liability coverage. In […]
Read More....
---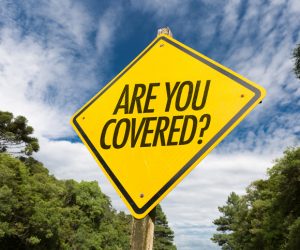 COVID-19 may have permanently transformed the way many companies operate and could profoundly change your business auto insurance needs. Restaurants, retailers, pharmacists and others are now delivering products to customers who are seeking to avoid crowds or interaction with strangers. But are the drivers and vehicles used properly insured? Driving as a part of work […]
Read More....
---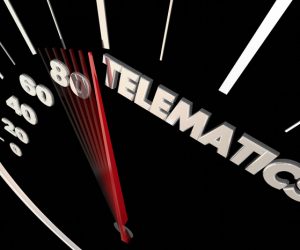 Most commonly, a transporter "black box" on a vehicle logs information such as speed and aggressive driving. Businesses can purchase these telematics devices and install them in their vehicles to monitor employees' driving styles and hold them accountable for wreckless driving. Being able to acquire concrete data on drivers, as well as from accidents, is […]
Read More....
---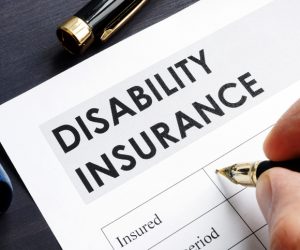 Let's look at why disability insurance is a great benefit to your employees. In a competitive job market, your employee benefits package could be the thing that sways top talent in your direction. While your company provides good coverage for workers hurt on the job, there are many other ways employees can become temporarily or […]
Read More....
---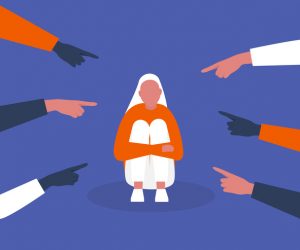 Let's look at customer harassment and discrimination insurance. Consider this scenario: an employee has an adverse encounter with a customer. As a result, the employer is sued by the customer, alleging harassment or discrimination. Does your business have coverage for costs relating to defense and payments? Many businesses may think that their commercial general liability […]
Read More....
---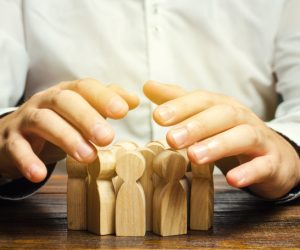 Let's look at why you need to classify employees properly for proper coverage. Your business's workers compensation policy often will have several class codes listed for different types of employees. Standard codes are available for clerical duties and salespeople. The rest are dependent upon your specific industry. It takes an expert insurance agent or broker […]
Read More....
---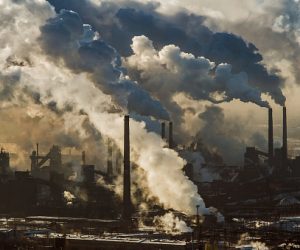 Does your business need pollution insurance? First, consider what is commonly referred to as a pollutant: any concentration of materials that can cause contamination to a third party. The pollutant does not have to be considered a hazardous material. Determine if you have any of the following pollution liability exposures: 1. In the air: anything […]
Read More....
---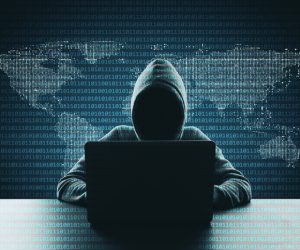 Most everyone is aware of the threat of cyber crime in our society; particularly, we often hear about credit card fraud and data breaches originating from large organizations. Two common types of cyber crime to consider are ransomware and social engineering. Ransomware involves holding a company's information for ransom or blocking it, usually through encryption. […]
Read More....
---