News
---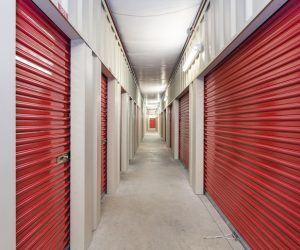 Does the storage company's insurance pay in addition to, or take the place of, your business coverage? The budget is complete, and there's finally room for the retooling and/or redecorating that's years overdue.What happens to the old equipment, furniture, supplies, etc.? If the business plans to hang on to those items, it's likely time to […]
Read More....
---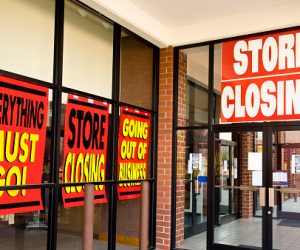 Shutting down your business does not by itself eliminate the possibility of a liability claim against you. A business that manufactured or sold products may still be blamed for a future injury. A completed operation, such as a built house, could crumble tomorrow as a result of faulty workmanship that took place months or years ago, […]
Read More....
---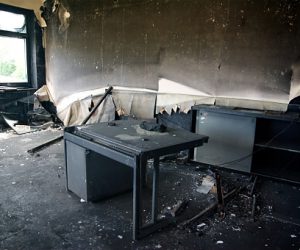 You may have your premises and contents covered but what about business interruption? Lost revenue could be far greater than the physical damage your business sustained. The flames are gone, but the big blaze has left catastrophic damage, and local businesses will spend the next several months trying to sort out what to do next. […]
Read More....
---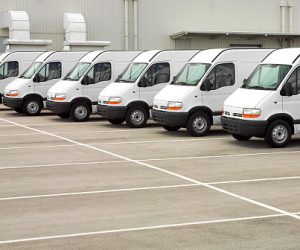 Improving the safety of your commercial fleet can lower your costs and more importantly protect your employees and the general public from injury. Commercial fleet experts believe the number of accidents involving large vehicles (like trucks and buses) could be reduced by as many as 63,000 annually through the installation and use of some tech-based […]
Read More....
---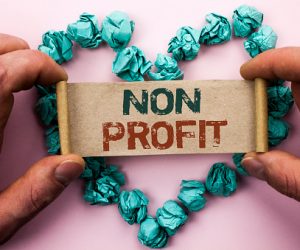 Yes. Nonprofits need insurance. It is important that nonprofits do a thorough evaluation of their insurance needs, because precious funds can be lost if they become the target of a liability claim or lawsuit. The list below includes some of the coverages most nonprofits need and may help you if you are asked to sit […]
Read More....
---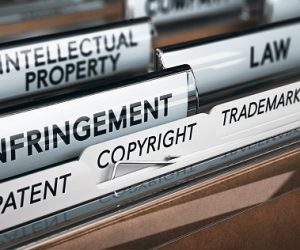 You went online and found a clever image, video or copyrighted text that works perfectly with your business's new marketing campaign. Can you simply start copying photos from Google and using them on your website, social media page, blog, etc. without permission? The answer is…it depends….But probably NO! Copying photos from google or from someone's […]
Read More....
---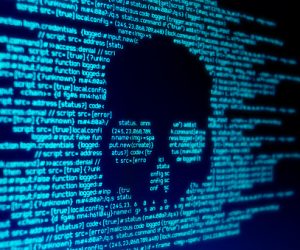 Let's look at what to do if your business gets hacked. Prevention is great but even the most protected system can get hacked. We have all seen the recent SPAM emails from hackers telling us "you have been hacked" but if that suspicious email from the supposed hacker isn't a hoax this time. What should […]
Read More....
---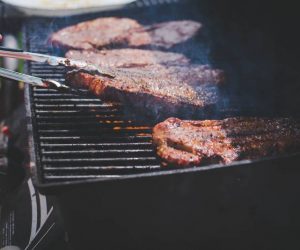 Often considered the unofficial kick-off to summer, Memorial Day weekend includes lots of celebrations featuring cookouts and barbeques. But it also means the increased risk of grilling fires, as May is among the leading months for home grilling fires. The peak months for grilling fires are July, followed by June, May, and August. On average […]
Read More....
---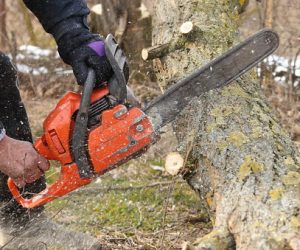 Let's examine storm debris on commercial properties. If strong winds cause a tree to fall onto your building, cause structural damage, or leave debris scattered across your premises (some of which is preventing full access to your parking area), will your commercial property policy cover the costs of cleanup? Standard business property insurance includes coverage […]
Read More....
---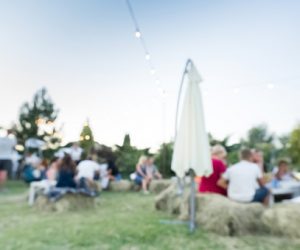 Is your business planning to host an event for colleagues and/or employees this year? If so, make sure this nice idea isn't spoiled by an expensive insurance claim. There are a few questions to consider. Will your event involve the service of alcohol? Will there be prepared or catered food? Will there be some type […]
Read More....
---