News
---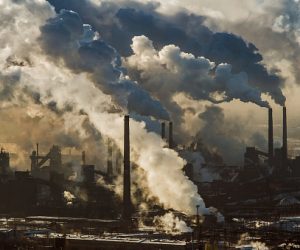 Does your business need pollution insurance? First, consider what is commonly referred to as a pollutant: any concentration of materials that can cause contamination to a third party. The pollutant does not have to be considered a hazardous material. Determine if you have any of the following pollution liability exposures: 1. In the air: anything […]
Read More....
---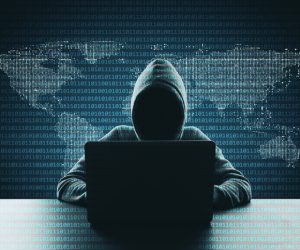 Most everyone is aware of the threat of cyber crime in our society; particularly, we often hear about credit card fraud and data breaches originating from large organizations. Two common types of cyber crime to consider are ransomware and social engineering. Ransomware involves holding a company's information for ransom or blocking it, usually through encryption. […]
Read More....
---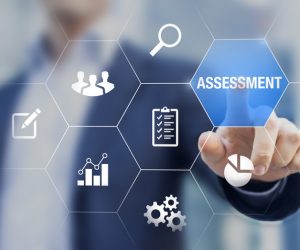 Let's look at how to determine the value of your building. Most appraisals are given at "market value," which is not the same as replacement cost. It is highly recommended that building owners insure their building for the full replacement cost of that property, but how does one know if the value listed on the […]
Read More....
---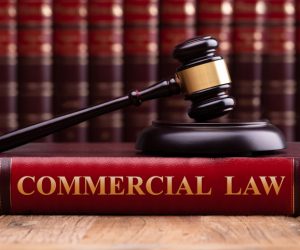 If you own a commercial building, you might not know how much ordinance and law insurance you need. In fact, many owners don't have this coverage at all! Ordinance and law insurance is essential to help fund required code compliance for building repairs after a loss event. This coverage is unique—every policy is different—because it […]
Read More....
---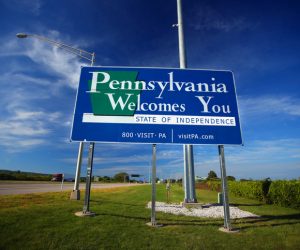 Let's look at worker's compensation when traveling out of state. If you or others in your company travel out of state on business (whether by car or other modes of transportation), beware of different state laws regarding workers compensation and exclusions. Some states require your company to file a separate workers compensation policy in their […]
Read More....
---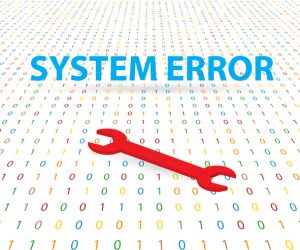 Don't assume your property insurance covers equipment breakdown and system outages. Equipment breakdown coverage is not always standard on your commercial package, and a breakdown can lead to costs well beyond the repair of the machinery. The good news is you can easily add equipment breakdown and system outage coverage to your insurance portfolio. This […]
Read More....
---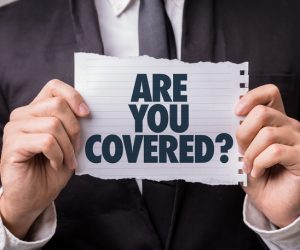 Should you drop your company officers from workers comp? In many states, officers of companies can exclude themselves from workers compensation insurance coverage, but is it wise? Business owners know the importance of providing workers compensation coverage for employees. In many cases, it is required by law and may be the sole recourse for employees […]
Read More....
---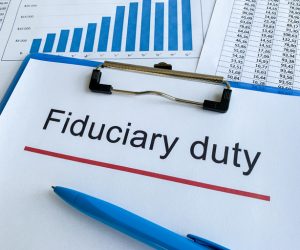 Do you need Fiduciary Liability Insurance? If you personally handle assets, administer benefits plans, sign checks, or send members of your organization to other firms that handle a 401(k) plan, then you are subject to claims alleging a breach of fiduciary care. Fiduciary liability insurance is a very important coverage for businesses today, because individuals […]
Read More....
---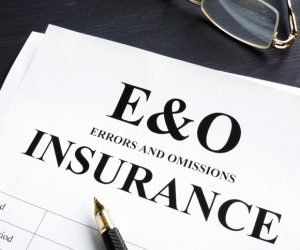 If you think professional liability insurance (also called errors and omissions insurance) is something for doctors, lawyers and similar professions only, you may have a substantial gap in your insurance protection. If your business provides services that include specialized advice or functions of any kind, you might need professional liability insurance. Such insurance can cover […]
Read More....
---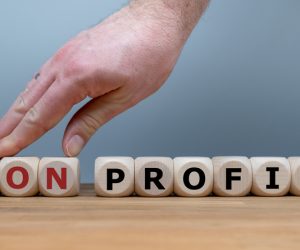 Directors of a nonprofit organization are no less vulnerable to lawsuits than directors on public and private company boards. These board members give their time, voluntarily, toward a cause and should be protected financially in case of legal action against them in their capacity as directors. Both the directors as individuals and the nonprofit as […]
Read More....
---