News
---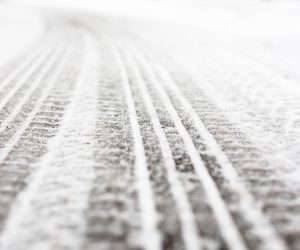 Businesses need to plan for winter liabilities now. With winter just around the corner, it is important to review your company's snow and ice removal procedures. Slips, trips and falls related to snow and ice on your property are a concern for customers as well as employees. In fact, there were 42,480 workplace injuries in […]
Read More....
---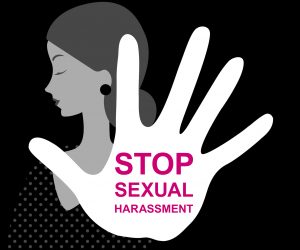 Abuse and molestation claims are some of the messiest insurance exposures out there. And where there is one claim, others often follow. Questions typically arise as to whether the person's behavior was known to superiors, if reports were made and ignored, and if a minor is involved. If the abuse occurs in an educational or […]
Read More....
---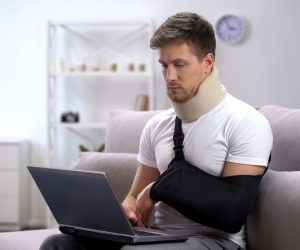 Let's look at Workers Comp for Telecommuters. Generally, workers compensation insurance applies to any employee who suffers an injury arising out of, or during, the scope of employment, though there are variations by state. In today's work-from-home environment, however, more questions are arising about how workers compensation claims will be evaluated. Employers who have instituted […]
Read More....
---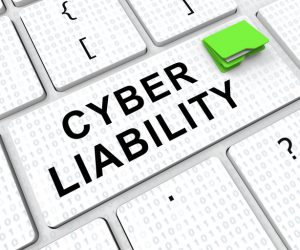 Cybersecurity for remote workers is essential especially since many businesses and their employees will continue to work remotely for at least the near future. In this landscape, it is important to consider what cybersecurity structures you have in place for at-home workers. Your business may require employees to use only company computers and phones while […]
Read More....
---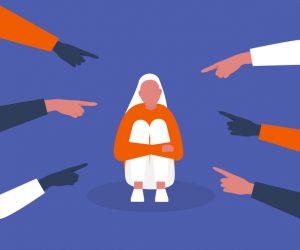 Sensitivity is up around discrimination. The United States is grappling with increased sensitivities about racial discrimination, and companies can expect an increase in plaintiff lawsuits over workplace hostility and disparities. Taking proactive measures can help your employees as well as your company's reputation and finances. While some employment practices complaints deal with racial slurs and […]
Read More....
---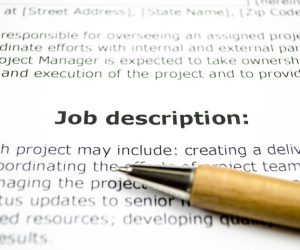 Businesses that provide clearly defined job descriptions can avoid workers comp claims. Are you prepared for the in-depth evaluation that will accompany a workers compensation claim if an employee gets injured on the job? Businesses that provide clearly defined job descriptions — and adhere to them in the workplace — can avoid many workers compensation […]
Read More....
---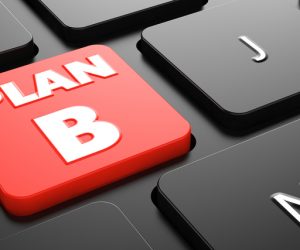 Business Continuity Relies on Networks or supply chain stability. Creating the plan and reviewing it regularly heightens your awareness of vulnerabilities and strengths. It's essential for every company to have a strong business continuity plan. A business continuity plan is not an insurance policy; rather, it is a plan that maps out key components of […]
Read More....
---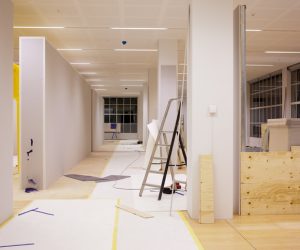 Does your business insurance cover renovations to your property? If you are planning renovations to your company's building, take a look at your business property insurance first. A builders risk insurance policy might be a wise addition to your coverage portfolio. Though the name suggests that coverage is bought by the builder itself, that isn't […]
Read More....
---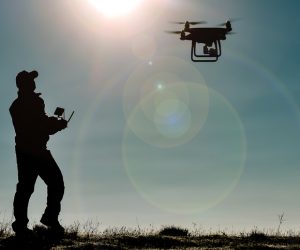 With new demands for social distancing, some businesses are turning to drones in place of face-to-face interactions in certain instances. If this is a smart solution for your company, there are things you need to know about insuring drone or unmanned aerial vehicle (UAV) use. Your company generally has two options: hire a drone-service provider […]
Read More....
---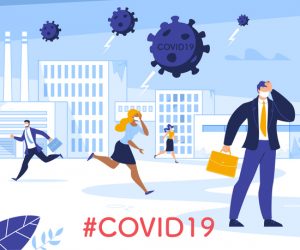 What would you do in the event of accusations of negligence in workers comp cases? Employers liability insurance is a part of workers compensation coverage that is often misunderstood and not very widely discussed. This is the coverage you would turn to if your business had to defend itself against a lawsuit alleging the company […]
Read More....
---