News
---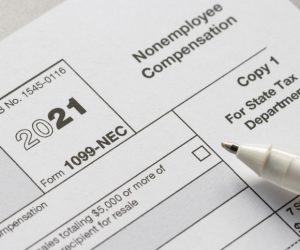 Many companies take advantage of the convenience and expertise of independent contractors, but benefiting from workers who aren't on your payroll comes with risks. Those risks could get your company in deep financial trouble, so it's imperative you work with legal counsel and your insurance professional to make sure you aren't stepping outside the rules. […]
Read More....
---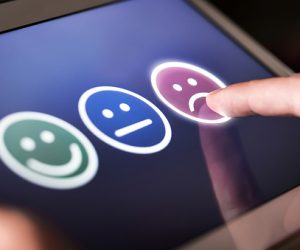 Has social media caused reputational harm to your business? With social platforms at our fingertips, we have the ability to post what is on our mind at any given time to an audience of potentially millions. It's no surprise that some people don't understand or appreciate this power and make statements to the public that […]
Read More....
---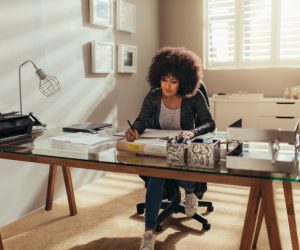 Many people think that their personal insurance coverage will cover their home-based business. It does not. Continued advances in technology make it easier for business owners to run their companies from home. With 38 million home-based businesses in the U.S.—and growing—there are many unique financial exposures. Some of the more crucial insurance gaps are created […]
Read More....
---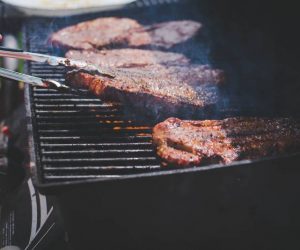 Often considered the unofficial kick-off to summer, Memorial Day weekend includes lots of celebrations featuring cookouts and barbeques. But it also means the increased risk of grilling fires, as May is among the leading months for home grilling fires. The peak months for grilling fires are July, followed by June, May, and August. On average […]
Read More....
---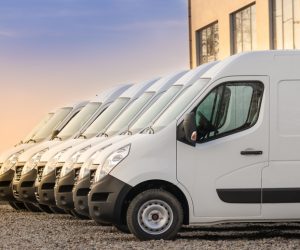 Businesses that have an over-the-road exposure should take control of their fleet program. A dedicated fleet supervisor can help employees understand what is expected of them when driving a company car. Fleet supervisors not only enforce your business's policies and procedures, they also develop and oversee ongoing training for company drivers. If your employees drive […]
Read More....
---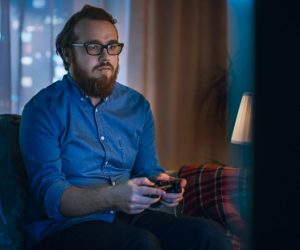 Do you have adult children living at home? Are you concerned that they may not be respecting your rules and personal space? Our friends at the National Association of Insurance Commissioners have created a great tool that allows you to created what they call a "Welcome Home Contract". This tool is intended to "minimize the […]
Read More....
---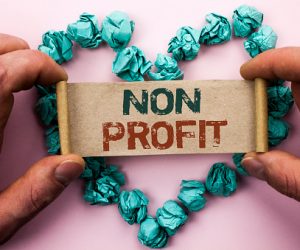 Yes. Nonprofits need insurance. It is important that nonprofits do a thorough evaluation of their insurance needs, because precious funds can be lost if they become the target of a liability claim or lawsuit. The list below includes some of the coverages most nonprofits need and may help you if you are asked to sit […]
Read More....
---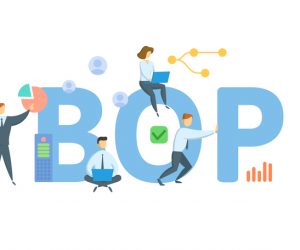 The business owners policy (BOP) may be one of the insurance industry's most versatile insurance policies and just the right protection for your small business. As a "package policy," it combines several coverages, often tailored to your industry, including those described below. What is covered in a business owners policy (BOP) Property insurance – The […]
Read More....
---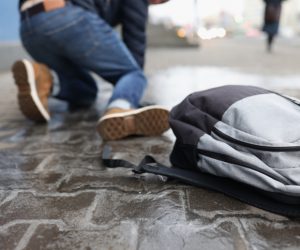 Winter typically brings its own hazards to businesses. Reducing the chance of slips and falls accidents should keep your liability losses down and improve your workers compensation insurance performance. Here are some Tips to Reduce Winter Slips and Falls • Check your loss history. Where have previous accidents occurred? • What caused the fall? Was […]
Read More....
---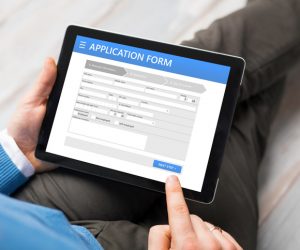 No. As a small-business owner, you undoubtedly receive advertising offering the "ease" of buying insurance online and promising lower rates. Literally thousands of insurers today offer coverage online. However, there are risks to buying insurance online. For example, you won't get the benefit of your agent's or broker's experience at protecting your type of business […]
Read More....
---