News
---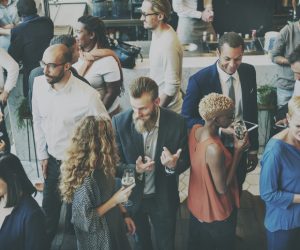 If you're asked to sponsor a special event like a conference, happy hour or golf outing or you want to provide food for a business activity, will your liability policy provide coverage? Injury, foodborne illness, or even property damage can happen at any type of gathering. While your general liability policy can offer some protection, […]
Read More....
---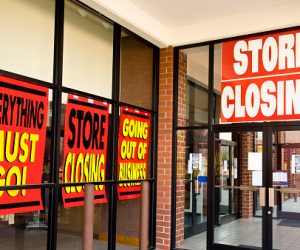 Shutting down your business isn't something we like to think about as small business owners, but it was a sad reality for many companies throughout the 2020 Pandemic year. Shutting down your business does not by itself eliminate the possibility of a liability claim against you. A business that manufactured or sold products may still […]
Read More....
---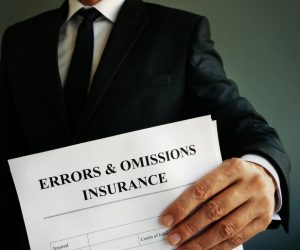 Does your business need E&O insurance? You may be surprised to hear that you do. If you provide consultative or advisory services in the course of work, someone might claim you injured them financially, even though no property or bodily harm occurred. These kinds of claims usually fall outside your commercial general liability coverage. In […]
Read More....
---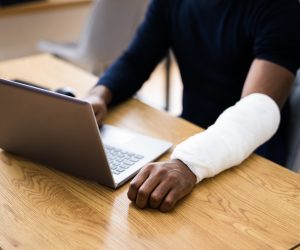 Early in a workers compensation injury, certain actions or errors can indicate a problematic claim. The presence of a red flag, such as a late report or a Monday-morning injury, doesn't always indicate fraud, but it may mean your insurer should more closely investigate the injury. Here are a few red flags and ways you […]
Read More....
---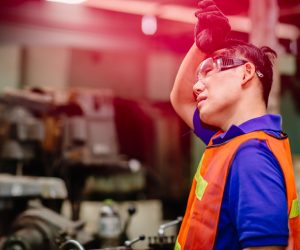 Heat stress, dehydration and heat stroke can occur very quickly in summer months. If left untreated, heat exposure can be dangerous, even deadly, for your employees. As summer approaches, it's a good time to remind your workers of the dangers of summer heat and humidity. Employees working outside all day are not the only ones […]
Read More....
---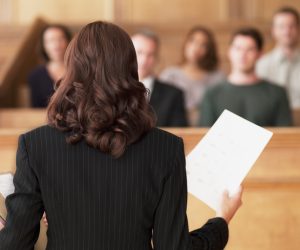 You may have heard the term "social inflation" in recent months. Social inflation is a sharp increase in the frequency and severity of jury awards as a result of societal factors. Because of social inflation, it is much more difficult today than a few years ago to accurately anticipate a jury award or to predict […]
Read More....
---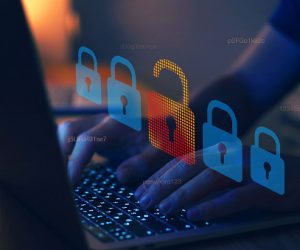 According to experts, 2021 brings increased cyber risk and, with it, a crucial need for the right cyber risk insurance. The pandemic "exponentially increased" cyber attacks across all industries as employees worked from home, according to Security Boulevard, a cyber-security consultancy. In fact, a ransomware attack affects today's businesses every 11 seconds, the firm reports. […]
Read More....
---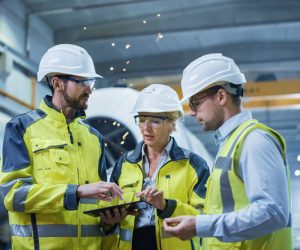 Are you issuing regular safety reminders to your employees. Without reminders, many employees don't make safety a priority. A brief weekly safety reminder meeting, or email reminders for remote workforces, can help employees think "safety" and reduce the number and severity of incidents. A five-minute meeting can remind employees about the dangers of their duties […]
Read More....
---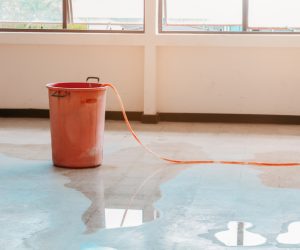 Water damage claims at commercial properties can create havoc. Water damage, especially on an upper floor of a commercial property can cause mold and extensive interior building damage in addition to destroying business contents and disrupting your operations. Here are some tips to limit water damage claims in commercial buildings. • Regularly inspect and maintain all […]
Read More....
---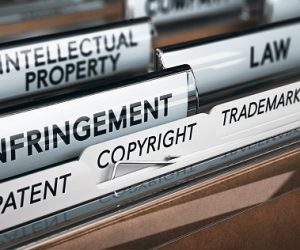 You went online and found a clever image, video or copyrighted text that works perfectly with your business's new marketing campaign. Can you simply start copying photos from Google and using them on your website, social media page, blog, etc. without permission? The answer is…it depends….But probably NO! Copying photos from google or from someone's […]
Read More....
---