News
---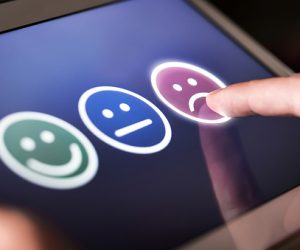 Has social media caused reputational harm to your business? With social platforms at our fingertips, we have the ability to post what is on our mind at any given time to an audience of potentially millions. It's no surprise that some people don't understand or appreciate this power and make statements to the public that […]
Read More....
---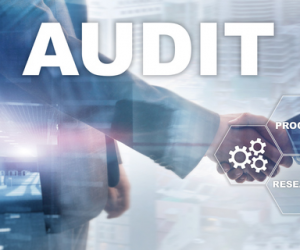 Have you done an insurance audit? "Audit" is a cringeworthy word. And although insurance audits are often viewed as an inconvenience, they are an important process for both insurance companies and customers. The most common policies that are subject to audits are workers compensation, general liability and other types of liability insurance policies. Insurance audits […]
Read More....
---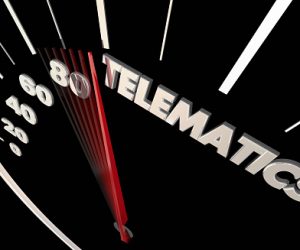 For decades, businesses with auto fleets have wished for consistency in commercial auto insurance rates. The good news is technology is now available to track actual driving habits, resulting in potential rewards for safety. Many insurance companies are rolling out "telematics" to help base premiums on the insured's actual driving exposure. There is a wide […]
Read More....
---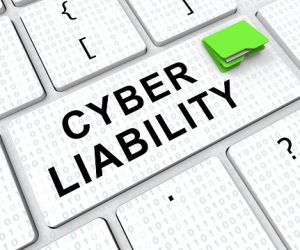 Cyber liability coverage can protect your business from a growing threat. According to USA Today, there were 765 million data breaches and cyber attacks from April to June of 2018. The high risk of cyber breach means businesses need to understand the threats as well as coverage options available. Cyber liability coverage is designed to […]
Read More....
---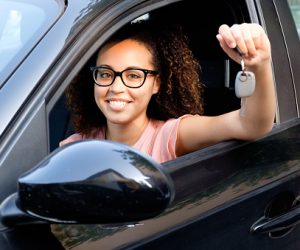 Do you have a new teenage driver at home? You may want to establish some ground rules as it relates to things like: number of passengers, curfew and phone use. Our friends at the National Association of Insurance Commissioners have established this online teen driver pledge tool to help to set some boundaries.
Read More....
---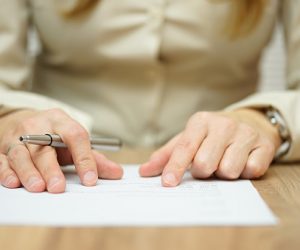 After you report damage to your insurer, it will send a claims adjuster to assess the damage at no cost to you. An adjuster will walk through and around your home to inspect damaged items and temporary repairs you may have made. A public adjuster is different from a company claims adjuster. If you hire […]
Read More....
---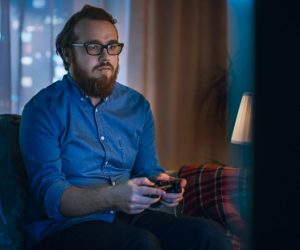 Do you have adult children living at home? Are you concerned that they may not be respecting your rules and personal space? Our friends at the National Association of Insurance Commissioners have created a great tool that allows you to created what they call a "Welcome Home Contract". This tool is intended to "minimize the […]
Read More....
---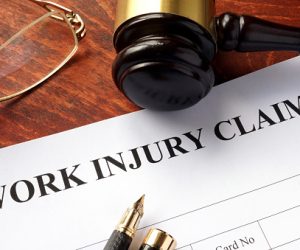 Let's look at ways you can Minimize Worker's Compensation Costs. For many businesses, workers compensation is a necessary, and often mandatory, insurance policy. Controlling the cost without sacrificing valuable insurance coverage is essential, and there are some tried-and-true methods for doing so. Minimize Worker's Compensation Costs #1 Verify that classifications are correct. There are hundreds […]
Read More....
---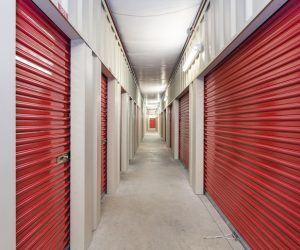 Does the storage company's insurance pay in addition to, or take the place of, your business coverage? The budget is complete, and there's finally room for the retooling and/or redecorating that's years overdue.What happens to the old equipment, furniture, supplies, etc.? If the business plans to hang on to those items, it's likely time to […]
Read More....
---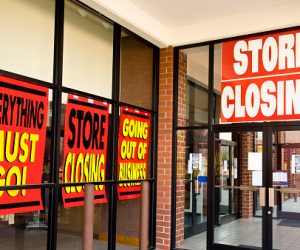 Shutting down your business does not by itself eliminate the possibility of a liability claim against you. A business that manufactured or sold products may still be blamed for a future injury. A completed operation, such as a built house, could crumble tomorrow as a result of faulty workmanship that took place months or years ago, […]
Read More....
---