News
---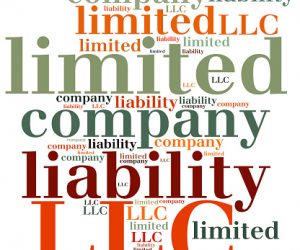 Business owners often start up quickly as a sole proprietorship and do not consider the implications from having their personal name associated with the business. If given the choice, wouldn't you want to separate yourself personally from potential liabilities of your business? A limited liability company (LLC) is one such strategy: an LLC has its […]
Read More....
---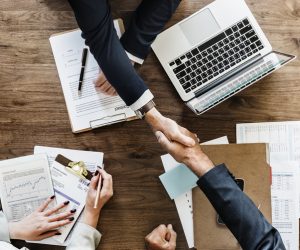 Most commercial packages include some form of business income coverage, but do you know what this term means and what amount of money is enough? As a business owner, you must consider your normal operating expenses in a given month: payroll, rent, and other overhead costs. You must also consider profits in a given month […]
Read More....
---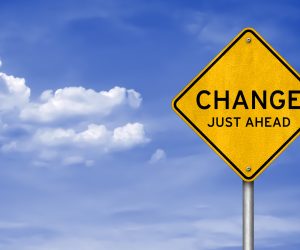 Change is inevitable in business, but changes to business operations need changes to commercial insurance policies. We live in an entrepreneurial age, and if you own a business, you most certainly have thought about trying new business lines, new operations or new endeavors, but have you brought insurance into your plans? Your current commercial package […]
Read More....
---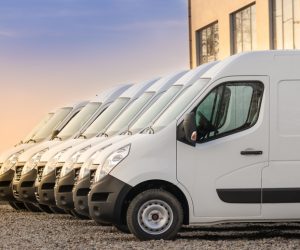 What are your commercial auto insurance limits? Many companies get commercial auto insurance with $1 million in liability limits and consider their risk covered. But what about some of the other jargon you may see on your policy—specifically first-party benefits and uninsured/underinsured limits? Should you, as the business owner, stick to the minimum or go […]
Read More....
---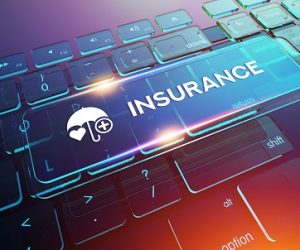 Have you ever heard of Key Life Insurance or "Key Man" Insurance? We often hear about life insurance as a personal insurance policy, but what about for business owners? A business owner must consider the implications if an owner passes away unexpectedly. Is there a plan to recover from that loss? Where will the funds […]
Read More....
---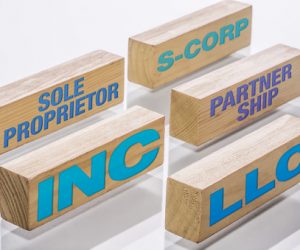 Are you an LLC or a sole proprietorship? Business owners often start up quickly as a sole proprietorship and do not consider the implications from having their personal name associated with the business. If given the choice, wouldn't you want to separate yourself personally from potential liabilities of your business? A limited liability company (LLC) […]
Read More....
---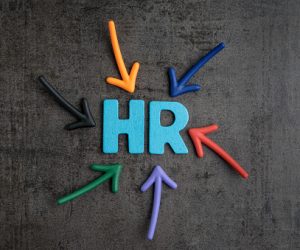 Wrongful employment practices include harassment, unfair hiring/firing practices, and discrimination. This is a very broad definition and it leaves the door open for lawsuits from current and past employees for a myriad of reasons. Today, more than ever, allegations against employers for unfair or discriminatory practices are seen in the news, and lawsuits and reputational […]
Read More....
---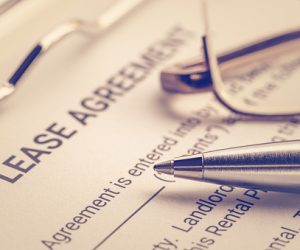 Be careful when signing commercial lease agreements. Additional risks from commercial lease agreements can arise when your insurance doesn't cover the exposures you agree to carry in the lease. Commercial lease agreements are a binding contract between the lessor and the lessee. Do you know what you are agreeing to when you sign that lease? […]
Read More....
---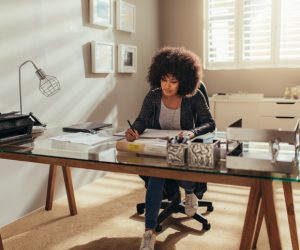 Does your company word from home policy include insurance? A workers compensation claim can be filed regardless of the location where the injury happens. When an injury occurs, the insurer will want to know what the employee was doing at the time of injury, when the injury happened, and where.If your employees telecommute or work […]
Read More....
---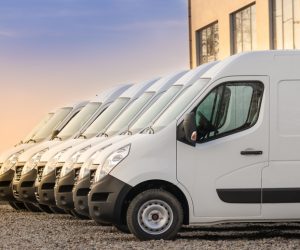 Businesses that have an over-the-road exposure should take control of their fleet program. A dedicated fleet supervisor can help employees understand what is expected of them when driving a company car.Fleet supervisors not only enforce your business's policies and procedures, they also develop and oversee ongoing training for company drivers. Don't assume drivers know it […]
Read More....
---