News
---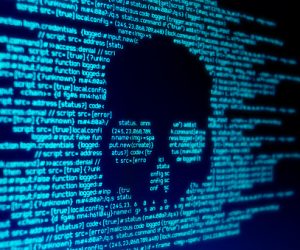 Let's look at what to do if your business gets hacked. Prevention is great but even the most protected system can get hacked. We have all seen the recent SPAM emails from hackers telling us "you have been hacked" but if that suspicious email from the supposed hacker isn't a hoax this time. What should […]
Read More....
---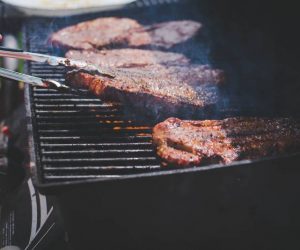 Often considered the unofficial kick-off to summer, Memorial Day weekend includes lots of celebrations featuring cookouts and barbeques. But it also means the increased risk of grilling fires, as May is among the leading months for home grilling fires. The peak months for grilling fires are July, followed by June, May, and August. On average […]
Read More....
---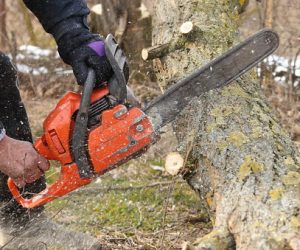 Let's examine storm debris on commercial properties. If strong winds cause a tree to fall onto your building, cause structural damage, or leave debris scattered across your premises (some of which is preventing full access to your parking area), will your commercial property policy cover the costs of cleanup? Standard business property insurance includes coverage […]
Read More....
---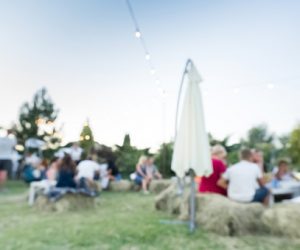 Is your business planning to host an event for colleagues and/or employees this year? If so, make sure this nice idea isn't spoiled by an expensive insurance claim. There are a few questions to consider. Will your event involve the service of alcohol? Will there be prepared or catered food? Will there be some type […]
Read More....
---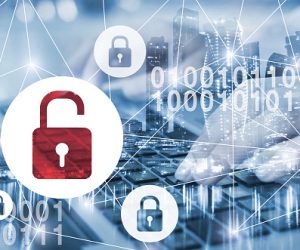 Let's look at how data breach insurance can help businesses. Do you know where your customers are? If they are in any of the 50 states, the District of Columbia, Guam, Puerto Rico or the Virgin Islands, they are in a jurisdiction that requires some private businesses to notify the government of a security data […]
Read More....
---