News
---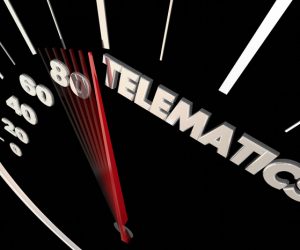 Most commonly, a transporter "black box" on a vehicle logs information such as speed and aggressive driving. Businesses can purchase these telematics devices and install them in their vehicles to monitor employees' driving styles and hold them accountable for wreckless driving. Being able to acquire concrete data on drivers, as well as from accidents, is […]
Read More....
---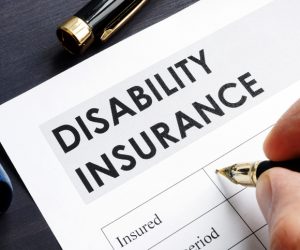 Let's look at why disability insurance is a great benefit to your employees. In a competitive job market, your employee benefits package could be the thing that sways top talent in your direction. While your company provides good coverage for workers hurt on the job, there are many other ways employees can become temporarily or […]
Read More....
---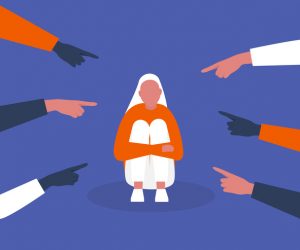 Let's look at customer harassment and discrimination insurance. Consider this scenario: an employee has an adverse encounter with a customer. As a result, the employer is sued by the customer, alleging harassment or discrimination. Does your business have coverage for costs relating to defense and payments? Many businesses may think that their commercial general liability […]
Read More....
---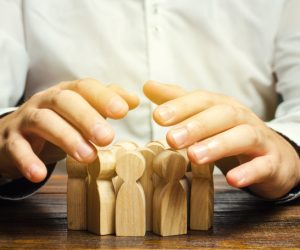 Let's look at why you need to classify employees properly for proper coverage. Your business's workers compensation policy often will have several class codes listed for different types of employees. Standard codes are available for clerical duties and salespeople. The rest are dependent upon your specific industry. It takes an expert insurance agent or broker […]
Read More....
---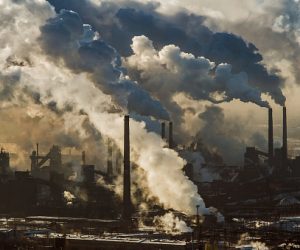 Does your business need pollution insurance? First, consider what is commonly referred to as a pollutant: any concentration of materials that can cause contamination to a third party. The pollutant does not have to be considered a hazardous material. Determine if you have any of the following pollution liability exposures: 1. In the air: anything […]
Read More....
---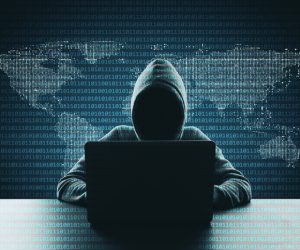 Most everyone is aware of the threat of cyber crime in our society; particularly, we often hear about credit card fraud and data breaches originating from large organizations. Two common types of cyber crime to consider are ransomware and social engineering. Ransomware involves holding a company's information for ransom or blocking it, usually through encryption. […]
Read More....
---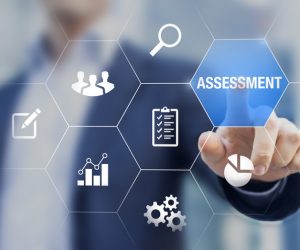 Let's look at how to determine the value of your building. Most appraisals are given at "market value," which is not the same as replacement cost. It is highly recommended that building owners insure their building for the full replacement cost of that property, but how does one know if the value listed on the […]
Read More....
---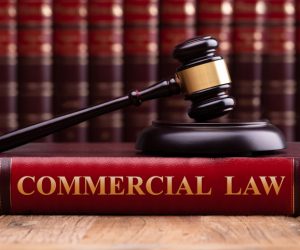 If you own a commercial building, you might not know how much ordinance and law insurance you need. In fact, many owners don't have this coverage at all! Ordinance and law insurance is essential to help fund required code compliance for building repairs after a loss event. This coverage is unique—every policy is different—because it […]
Read More....
---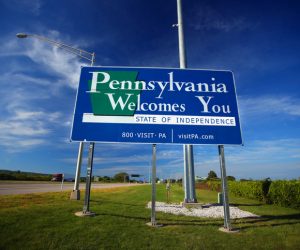 Let's look at worker's compensation when traveling out of state. If you or others in your company travel out of state on business (whether by car or other modes of transportation), beware of different state laws regarding workers compensation and exclusions. Some states require your company to file a separate workers compensation policy in their […]
Read More....
---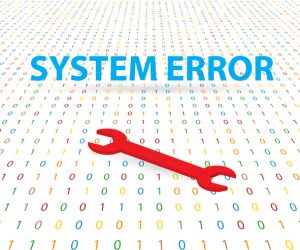 Don't assume your property insurance covers equipment breakdown and system outages. Equipment breakdown coverage is not always standard on your commercial package, and a breakdown can lead to costs well beyond the repair of the machinery. The good news is you can easily add equipment breakdown and system outage coverage to your insurance portfolio. This […]
Read More....
---