No Claim Adjuster Will Visit You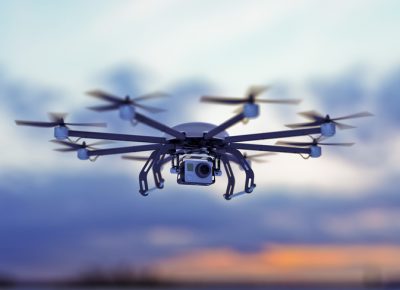 If you have a property loss, you might be surprised when your insurer asks you to handle the claim's adjustment. It is increasingly common for policyholders to be asked to go to the point of damage and take photographs or video—sometimes in a real-time feed to the insurer and under the guidance of a remote adjuster.
In other cases, especially for rooftop damage or after a widespread natural disaster, you might be visited by a drone instead of a person. The drone will fly above and around your property to gather as much data as is needed—at least for an initial review. This is often a safer and more convenient way for insurers to inspect damage.
You will be informed of the process and provided access to collected images. At some point, an in-person adjuster might follow up. In other cases, the insurer will just settle the claim. Talk to your agent or broker about any questions you have so you feel completely comfortable with the process.
Contact Rettino Insurance for all your insurance needs. We are happy to give you a comprehensive quote for with the best rates and explore extended coverages.