EPLI – Employment Practices Liability Insurance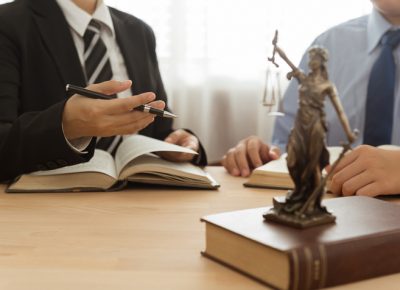 Employment practices liability insurance (EPLI) helps pay for legal defense and claims payments related to sexual harassment, wrongful termination, and discrimination. Some insurers also offer extended help through legal consulting when an incident first comes to light to help customers navigate the legal process and mitigate further damages.
Some EPLI policies, however, don't cover certain complaints without an endorsement (an addition to your policy). For example, wage-and-hour claims can arise when employees feel they are unfairly compensated. Only an EPLI policy that specifically covers wage-and-hour claims will help for such complaints.
You should also talk to your agent or broker about action taken by the Equal Employment Opportunity Commission (EEOC) or another regulatory body. Some EPLI policies explicitly state that a claim must be filed by a former, current or potential employee. If a third party, such as the EEOC, files on behalf of an employee or a group of employees, defense and settlement costs could be denied by your insurer.
Contact Rettino Insurance for all your insurance needs. We are happy to give you a comprehensive quote for with the best rates and explore extended coverages.