The Difference Between Employees and Contractors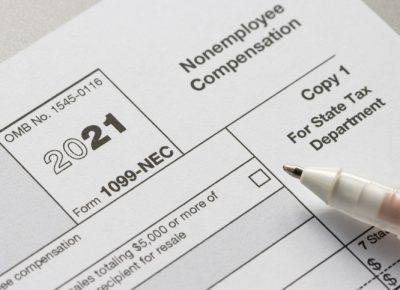 Many companies take advantage of the convenience and expertise of independent contractors, but benefiting from workers who aren't on your payroll comes with risks. Those risks could get your company in deep financial trouble, so it's imperative you work with legal counsel and your insurance professional to make sure you aren't stepping outside the rules. You could face wage and hour complaints, benefits claims, and workers compensation penalties if you wrongly categorize workers.
As a general rule, most states use a simple test for knowing difference between Employees and Contractors
• The contractor controls how and when service is performed.
• The service falls outside the employer's usual course of business.
• The contractor customarily performs such services under its own established business.
• The contractor provides his own equipment.
Note that the IRS and some state agencies may use different criteria, and there is a trend toward "balancing," a murkier way of defining an employee. This is where good HR counsel is needed.
Insurance for employment practices goes only so far in alleviating penalties and legal defense costs. It's important to work with your agent or broker to properly categorize all service providers so you can avoid painful financial outcomes and have the best insurance coverage for all your workers and your business.
Contact Rettino Insurance for all your insurance needs. We are happy to give you a comprehensive quote for with the best rates and explore extended coverages.