Promotion Winners
---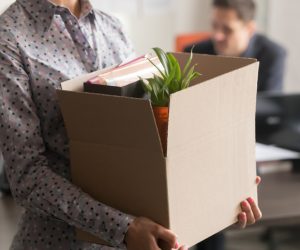 What happens when you take your insured building's contents offsite? Are your office contents covered if you are moving them around? Generally, a commercial property insurance policy is intended to insure a company's building and its contents, usually within a specified distance from the premises described on the policy. Classified as "business personal property" on […]
Read More....
---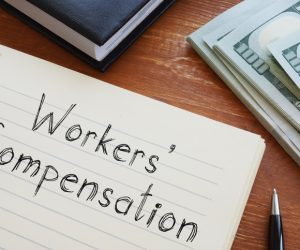 Should you include executives in workers comp coverages? Workers compensation laws differ from state to state, and one of the key differences is whether your company's officers must be included in your workers compensation insurance. Your type of business entity (S-Corp, LLC, etc.) normally will govern their inclusion or exclusion. When considering if officers would […]
Read More....
---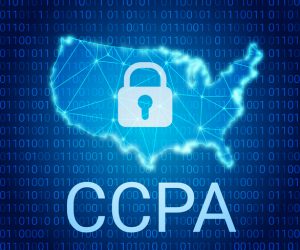 Thanks to the GDPR legislation in the E.U., data privacy laws are spreading like wildfire in the USA. Legislation codifying consumer-data protections and reporting has passed in three states and is under way in 20 others. All 50 states have some requirements for data-breach notification, but the new laws expand consumer rights regarding their data […]
Read More....
---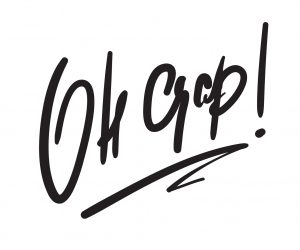 Water and sewer backups insurance coverage is for damage caused when a drain, sewer, or sump pump fails or backs up into your property. It covers the costs associated with damages to your building and its contents. This coverage is not always automatically included in your policy. Some insurance policies have an exclusion for such […]
Read More....
---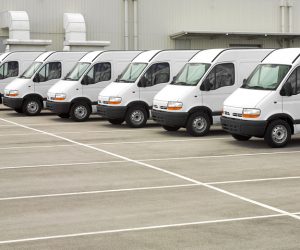 You can control business auto costs. If you have been stunned by the high cost of commercial auto insurance, you are probably ready to reduce and better control business auto costs and find the best terms available. Two key steps are minimizing distracted driving and collecting and assessing data. One of the biggest distractions while […]
Read More....
---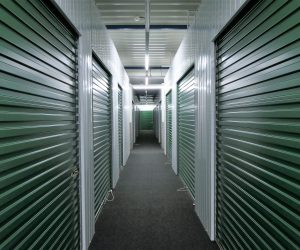 Once your policy renews, coverage for items stored off premises may no longer apply. Is an overflow of inventory causing a storage crisis on your property? Regardless of the cause, if your business has leased space in a storage unit, you should know how your business insurance will apply to a loss if business property […]
Read More....
---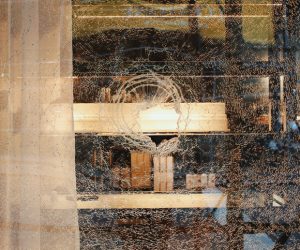 Terrorism is a highly-defined action in the insurance world, and its application in insurance policies responds to a federal declaration of terrorism. Such a declaration hasn't been issued in the United States since 9/11, even though many actions, such as the Boston Marathon bombing in 2013, are commonly referred to as acts of terrorism. Most […]
Read More....
---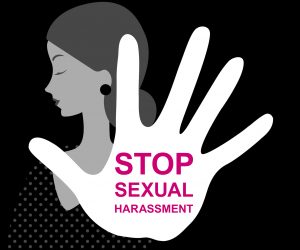 Abuse and molestation claims are some of the messiest insurance exposures out there. And where there is one claim, others often follow. Questions typically arise as to whether the person's behavior was known to superiors, if reports were made and ignored, and if a minor is involved. If the abuse occurs in an educational or […]
Read More....
---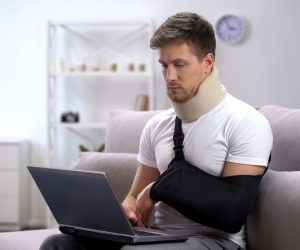 Let's look at Workers Comp for Telecommuters. Generally, workers compensation insurance applies to any employee who suffers an injury arising out of, or during, the scope of employment, though there are variations by state. In today's work-from-home environment, however, more questions are arising about how workers compensation claims will be evaluated. Employers who have instituted […]
Read More....
---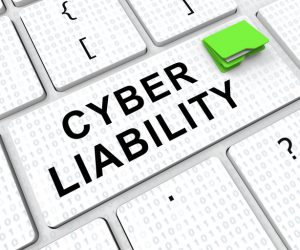 Cybersecurity for remote workers is essential especially since many businesses and their employees will continue to work remotely for at least the near future. In this landscape, it is important to consider what cybersecurity structures you have in place for at-home workers. Your business may require employees to use only company computers and phones while […]
Read More....
---