Should I Buy Business Insurance Online?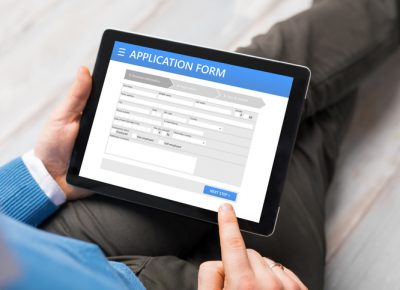 No. As a small-business owner, you undoubtedly receive advertising offering the "ease" of buying insurance online and promising lower rates. Literally thousands of insurers today offer coverage online.
However, there are risks to buying insurance online. For example, you won't get the benefit of your agent's or broker's experience at protecting your type of business and understanding your unique perils. Commercial insurance policies are complex. For some business insurance, like cyber coverage and directors and officers liability insurance, no standard policy exists. Meeting with a professional agent or broker who can explain coverage provisions, exclusions and endorsements will greatly help you reduce coverage gaps.
Be assured that your professional agent or broker will have your budget in mind when recommending insurance products and will seek the best terms at the best price for your needs.
Your General Liability policy will provide money for legal defense costs, settlements and judgments. No business should go without it. Contact Rettino Insurance for all your insurance needs. We are happy to give you a comprehensive quote for with the best rates and explore extended coverages.