Don't Let Sign Breakage Break You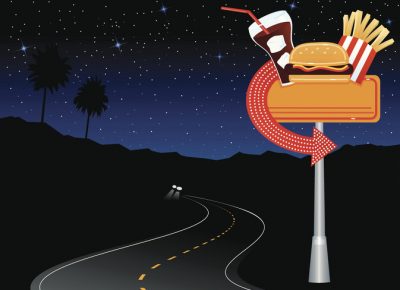 Got an expensive sign outside your business? While business owners policies and commercial property policies provide some coverage for signage, it's usually for signs that are attached to the insured building. If you have detached signage, you need to ask about how to insure that—especially since electronic signs can run $10,000 or more. Often, detached signage can be added by "endorsement," a section that's added to your property policy detailing extra items you want covered.
If you are leasing your building, your landlord will carry property insurance on the structure. If you add a sign, you will need your own coverage for it, typically under a "betterments" clause, which insures improvements you make to your leased space. Your agent or broker will help coordinate this coverage with your landlord's policy.
Remember, exclusions in your property insurance will apply to your signs. So, for example, flood, earthquake, and in some regions windstorms, need special consideration. Contact Rettino Insurance for all your business insurance needs. We are happy to give you a comprehensive quote for with the best commercial rates and explore extended coverages.