Worker's Compensation When Traveling Out of State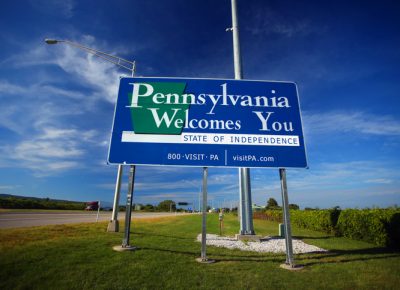 Let's look at worker's compensation when traveling out of state. If you or others in your company travel out of state on business (whether by car or other modes of transportation), beware of different state laws regarding workers compensation and exclusions. Some states require your company to file a separate workers compensation policy in their state if your employees do any work there at all.
Clearly defining and sharing your business model and work plan for the year with your insurance professional will help get you the most appropriate coverage.Most state-to-state issues can be resolved with the addition of coverages and/or states to your current workers compensation policy, but it is best to know up front what your needs will be. If you are contemplating travels and/or operations in other states, contact your insurance agent or broker prior to executing such agreements. You'll want to know the insurance implications if an employee traveling in another state suffers a job-related injury or illness, and your insurance professional may be able to help you fill a coverage gap.
So before you drive out of state on business, call the experts at Rettino Insurance for advice.