System Outages Are You Prepared?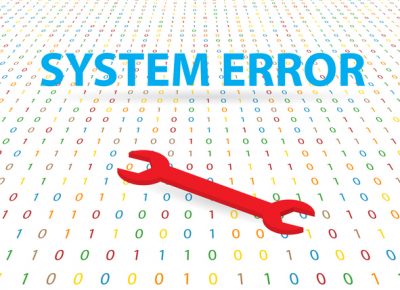 Don't assume your property insurance covers equipment breakdown and system outages. Equipment breakdown coverage is not always standard on your commercial package, and a breakdown can lead to costs well beyond the repair of the machinery.
The good news is you can easily add equipment breakdown and system outage coverage to your insurance portfolio. This type of policy historically has been called "boiler and machinery" coverage, but now includes other types of machinery and mechanical equipment crucial to your business. For instance, your company may have unique electrical or pressurized mechanical equipment that could fail and cause property damage. Such items are examples of equipment covered under this important insurance policy.
How Coverage For System Outages Works
This coverage is recommended for not only building owners but some lessees/tenants as well. In the event of a claim, the insurance company may consult the lease contract to determine who is responsible for the items that have been damaged.
Equipment breakdown insurance typically also insures against loss of income, and many insurers offer a package that includes regular inspections and maintenance of key systems. From telephone systems and refrigeration components, to huge HVAC systems for skyscrapers, your company can protect against operational losses with this crucial policy.