Ordinance and Law Insurance: the Surprise Costs of Building Code Grandfathering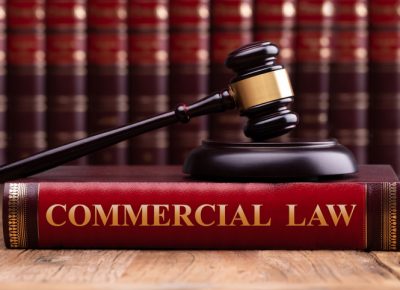 If you own a commercial building, you might not know how much ordinance and law insurance you need. In fact, many owners don't have this coverage at all!
Ordinance and law insurance is essential to help fund required code compliance for building repairs after a loss event. This coverage is unique—every policy is different—because it depends on the zoning and ordinance laws within your particular community. Proper wording of this insurance clause requires a deep understanding of zoning and code laws (which may change yearly) to ensure the insurance valuation of your building is adequate.
It is recommended that building owners hire a certified appraiser who is knowledgeable about local construction codes.
The older your building, as well as the more urban your location, the greater the chance your property isn't up to code. We often hear that the building has a "grandfather" clause. However, this clause goes out the window in the event of a loss: if your building suffers either a partial or a total loss, your property insurance will replace the damaged portion of the building; but, if you must make upgrades to the building to comply with codes, you must have ordinance and law insurance to cover the increased cost of those repairs.
Even if the damaged portion of the building was up to code, ordinance and law coverage is still important. If there are code issues in the undamaged portion of the building, a building inspector may determine that those elements need to be upgraded upon repairs to the rest of the structure as required by law.
So before you buy commercial real estate, call the experts at Rettino Insurance for advice.