How to Determine the Value of Your Building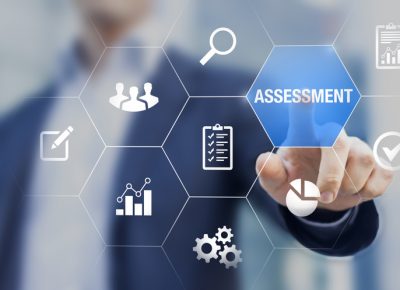 Let's look at how to determine the value of your building. Most appraisals are given at "market value," which is not the same as replacement cost.
It is highly recommended that building owners insure their building for the full replacement cost of that property, but how does one know if the value listed on the insurance policy is accurate? The insurance policy typically states that policyholders should check the limit of coverage on their property. If the policy says "replacement cost" (or RC) next to the limit for the building, that is the total number of dollars you have available in order to restore the structure in the event of a loss (barring any penalty that may be applied for underinsurance).Most people mistakenly assume that their property appraisal is the figure they should use for this building limit, but most appraisals are given at "market value," which is not the same as replacement cost.
Market value is what the building will sell for on the open market at the time of appraisal; whereas, replacement cost is the cost to replace the building, from the ground up, with the same kind of materials. Usually, the cost of replacing a building is a lot more than the market-value appraisal!Your insurance agent or broker has tools to assist you with calculating replacement cost value—specifically, a replacement cost estimator. However, as the name indicates, this is an estimate only and does not account for many factors, including zoning and code issues. It is wise to provide your agent or broker a valuation of the property done by a property appraiser who is familiar with the area, including the zoning and code issues particular to the locale.As for "actual cash value" (or ACV), this is like the fair market value number mentioned previously. Although ACV coverage may be a less expensive choice, it could result in a smaller payout from the insurer, leaving the owner responsible for any additional costs required to rebuild.