Workers Comp for Telecommuters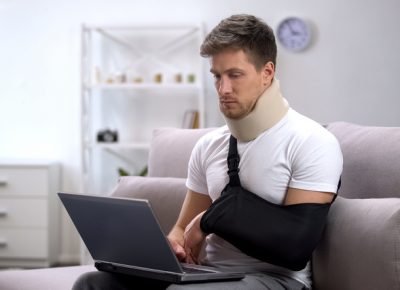 Let's look at Workers Comp for Telecommuters. Generally, workers compensation insurance applies to any employee who suffers an injury arising out of, or during, the scope of employment, though there are variations by state. In today's work-from-home environment, however, more questions are arising about how workers compensation claims will be evaluated.
Employers who have instituted work-from-home policies should also have a conversation with their insurance agent or broker about which workers have been affected. New laws passed in many states allow companies to alter their payroll reporting and worker-classification status based on changes in duties. Some employees may be transferrable to clerical or office status.
Note, however, if an employee now travels during work hours for a work errand directed by management and is injured, this likely should be covered under workers comp. It's important your coverage reflects any new duties, such as deliveries or other transportation, that might not have been assigned previously. You may even have new business auto risks.