Protecting Against Abuse and Molestation in the Workplace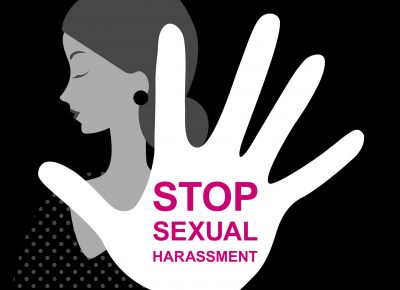 Abuse and molestation claims are some of the messiest insurance exposures out there. And where there is one claim, others often follow.
Questions typically arise as to whether the person's behavior was known to superiors, if reports were made and ignored, and if a minor is involved. If the abuse occurs in an educational or institutional setting—not just as an employee sexual misconduct claim—the financial, emotional, and reputational consequences could be even worse. And such a claim could be catastrophic if your organization finds out after an allegation that abuse and molestation are not covered perils.
To avoid such problems, talk to your insurance agent or broker specifically about abuse and molestation coverage, as well as any definitions in your current liability policy that could limit or remove insurance protection. If you do have abuse and molestation insurance, verify that the liability coverage has its own, unique limit; often this type of insurance shares the coverage dollars (or limits) with another insurance policy, like general liability, which is very broad and covers bodily injury and property damage to others.
With the increase in these types of claims in recent years, insurance carriers are examining the policies and procedures that businesses implement to prevent abuse and molestation in the workplace. Thus, businesses looking to purchase such insurance should be prepared for a comprehensive underwriting process.
Rettino can help you navigate and protect against losses Contact Us today!