Does a Business Auto Policy Cover Personal Use?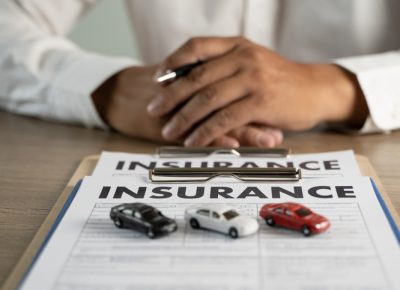 A personal auto policy can cover some business driving but, if you drive a corporate vehicle insured under your company's auto insurance policy, you may also need personal auto insurance. There are several reasons why.
If you have other family members that may potentially drive the company vehicle, or even travel in the vehicle, they may be unprotected by the commercial auto policy. Additionally, your business auto policy doesn't extend to their use of other cars.
Also, what if you need to rent a car for personal use at some point? Your business's coverage might not cover that activity. It's important to fully understand the protection your business auto insurance provides for your personal liability. Consider a situation in which you were in violation of your company's driving policy and ended up at fault in an accident. That could leave you unprotected. Additionally, a personal auto policy can offer some non-owned auto coverage (such as driving your company's car) and can be specifically written to cover the use of the corporately owned vehicle.
Talk to your agent or broker about your business auto policy to see how much personal use can be covered. If you find it insufficient, there are plenty of options.