Discrimination Sensitivity Is Up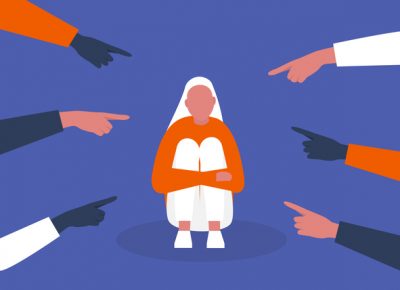 Sensitivity is up around discrimination. The United States is grappling with increased sensitivities about racial discrimination, and companies can expect an increase in plaintiff lawsuits over workplace hostility and disparities. Taking proactive measures can help your employees as well as your company's reputation and finances.
While some employment practices complaints deal with racial slurs and other co-worker mistreatment, many focus on systemic problems that management can deal with through changes in procedures. Those include instituting health measures to protect workers equally, as well as the implementation of hiring, training and pay practices that reflect greater equity.
Recent employee lawsuits argue that minorities have disproportionately contracted COVID-19 at work because of their larger representation in roles that increase exposure to airborne pathogens. Plaintiffs say they didn't receive adequate personal protective equipment or information, causing a greater number of minorities to be sickened on the job. Plaintiffs argue that, if HR or operational staff had been sensitive to that inequity, extra actions could have been taken to protect that segment of the workforce.
In terms of hiring, pay and advancement, many companies are looking at their recruitment and training structures to discover ways they can even the playing field and diversify their workforce. Carrying excellent employment practices liability insurance is also important. Even with the best policies and practices, you won't be able to please everyone. Employment practices liability insurance will help with legal bills, as well as any settlements or judgments. It is really a protection no business can be without today.