Cyber Insurance Isn't First Line of Defense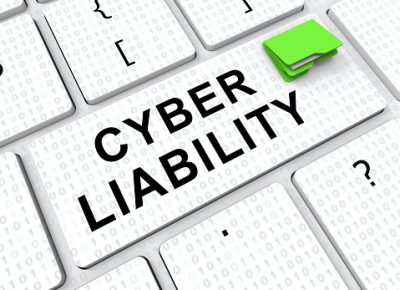 Cyber insurance is not protection for your business. It is simply coverage for losses. Let's look at some things you can do to protect yourself so that you never need to use your cyber insurance. While not new, cyber risk insurance is still perceived as such by many business owners who fail to understand the risk of loss when it comes to internet access.
Every business should establish backup systems and hire IT consultants to protect their electronic infrastructure; this is the best (and first) line of defense to avoid cyber loss claims.
But human error will always be a factor—businesses must be diligent in training employees about procedures for suspicious emails and what to do (and whom to call) if their computer is taken over by ransomware.
One of the most effective schemes in cyber crime is called "social engineering": someone poses as an authorized individual and asks for wiring of money (thus engineering the social fraud). It is the business's responsibility to protect itself from such financial fraud by having countersignatures and processes in place for transferring money so that a single individual is not the sole decision maker in this high-pressure situation (these people are professional manipulators, after all).
Despite the best protections, there will always be the possibility of stolen data and lost business time. This is where a cyber risk insurance policy can help to recover expenses in the event of a loss. Consult with your insurance agent or broker on the different types of policies to see what options are best for your business.
Do you have cyber insurance for your business? Request a quote today!