Supply Chain Stability is Crucial to Business Continuity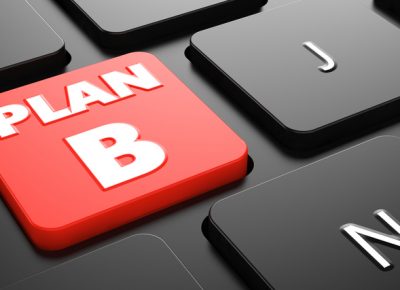 Business Continuity Relies on Networks or supply chain stability. Creating the plan and reviewing it regularly heightens your awareness of vulnerabilities and strengths.
It's essential for every company to have a strong business continuity plan. A business continuity plan is not an insurance policy; rather, it is a plan that maps out key components of your company's operations that must be sustained for survival. Done right, such a plan can even help your business thrive, picking up business that others who failed to prepare cannot handle.
Importantly, the continuity plan addresses your supply chain stability and the ways in which the business generates revenue. Going through the process of creating the plan — and reviewing the plan regularly — heightens your awareness of vulnerabilities and strengths. You can use it to build broader, more resilient, more agile networks that respond quickly and reliably when disaster strikes.
Here are just a few ideas when it comes to supply-chain stability:
• Develop good relationships with suppliers so they become more than just an account payable. The better tied in you are with key people at your suppliers, the faster you will get information and possibly even priority status.
• Have a list of alternate vendors that can be sourced for emergency supplies. Establish a friendship with them so the first time they hear of you isn't when you desperately need them.
• Identify backup sites where you can quickly initiate operations should your property become inaccessible. Know the names and contact information for decision makers at those sites and discuss the logistics of crisis-based relocation. This investment in time and, maybe, money will be worth its weight in gold if you need to move.
When you back the plan with the proper business income insurance, including supply chain and extra expense protections, you achieve more fulsome protection.