Pre-Employment Physicals Can Reduce Injury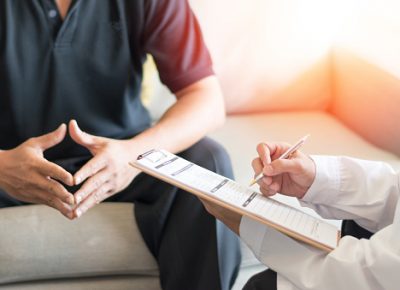 Are you requiring pre-employment physicals for new employees? If you run a business, you want good employees, but how do you know that they are healthy? Furthermore, how do you know that they are physically fit for the duties of the job?First, it is important that you have a good job description that lists all the physical requirements of the tasks involved.
Second, when you present the job description to prospective employees, ask them if there are any limitations that may prevent them from doing the job as described. Tread carefully here and consult with your human resources legal expert to know the types of questions you can and cannot ask.Finally, you could consider presenting a conditional offer of employment contingent on a pre-employment physical. There are many providers who are competent in these evaluations. You, the employer, can refer candidates to a doctor who understands the job descriptions you have provided ahead of time; the doctor can then make a recommendation for employment (or not) based on the job description and physical well-being of the applicant. This keeps you, the employer, out of illegal privacy questions you may be tempted to ask your candidate.
Talk to us about how pre-employment physicals might improve your loss-control program and help lower your workers compensation costs. Does your business have a plan for hiring? Contact Rettino Insurance today for free review of your coverage. We will even shop your policy to get you a better rate.