Items in Storage May Not Be Covered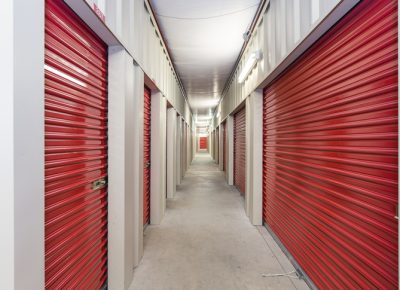 Does the storage company's insurance pay in addition to, or take the place of, your business coverage?
The budget is complete, and there's finally room for the retooling and/or redecorating that's years overdue.What happens to the old equipment, furniture, supplies, etc.? If the business plans to hang on to those items, it's likely time to explore a storage option.Some businesses have the resources to own (not rent) storage space, perhaps through the purchase or construction of a separate building. In this case, insuring the property stored there is normally accomplished by scheduling the building/structure on the insurance policy and securing an applicable limit of insurance for the stored property.Other businesses may choose to rent space. Storage rental units are often leased long-term to retain everything from furnishings to excess stock, files and records. Should a hurricane, fire, theft or other event damage the items inside the unit, the business's property insurance might not go far enough to cover the full cost.
For example, some business insurance policies offer only limited dollars—say $10,000—for such damage. Further, the policy may restrict the period of time in which coverage applies. For example, property in a unit is covered only if the unit is leased under an agreement executed during the policy term and ceases upon the policy's expiration. Future coverage likely will require an amendment to the insurance policy.
In addition to these limitations, a business insurance policy will never respond to a source of damage that isn't covered by the policy, such as damage caused by flood or lack of care of the building.
The storage facility may offer a warranty or insurance policy for damage to stored goods. If so, it's important to identify any limitations and to determine if coverage would pay in addition to, or take the place of, the business insurance policy.