4 Ways to Minimize Worker's Compensation Costs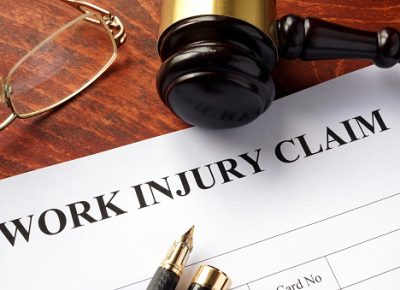 Let's look at ways you can Minimize Worker's Compensation Costs. For many businesses, workers compensation is a necessary, and often mandatory, insurance policy. Controlling the cost without sacrificing valuable insurance coverage is essential, and there are some tried-and-true methods for doing so.
Minimize Worker's Compensation Costs #1
Verify that classifications are correct. There are hundreds of classifications, and they change from time to time. Verify any classification code used on your policy to avoid a potential increase in cost at the time of audit.
Minimize Worker's Compensation Costs #2
Be prepared for audits. Consult with your insurance team for tips about the audit process and what steps could be taken now to minimize an audit's time, inconvenience and potential expense.
Minimize Worker's Compensation Costs #3
Review your experience modification ("mod"). Ensure you understand the process behind its calculation so any possible errors can be identified and remedied.
Minimize Worker's Compensation Costs #4
Discuss and formalize a "return to work" plan. Agents, brokers and insurance providers often have helpful resources for this important planning, which can boost morale and reduce cost.
If you're pleased with us, spread the word! We'll be happy to give the same great service to all of your friends and business associates.
This publication is designed to provide accurate and authoritative information in regard to the subject matter covered. It is understood that the publishers are not engaged in rendering legal, accounting, or other professional service. If legal advice or other expert advice is required, the services of a competent professional should be sought.