Data Breach Law – At Home and Beyond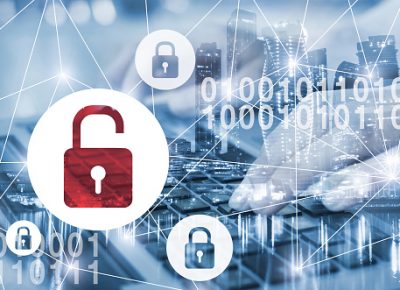 Let's look at how data breach insurance can help businesses. Do you know where your customers are? If they are in any of the 50 states, the District of Columbia, Guam, Puerto Rico or the Virgin Islands, they are in a jurisdiction that requires some private businesses to notify the government of a security data breach involving the loss or compromise of personal identifiable information.
Such information is defined in the jurisdiction's law and typically includes the combination of a person's name with another piece of data, such as a Social Security number, account number, driver's license/ID number, etc.
What is your responsibility to customers in your home state? Does it differ from your responsibility to customers in other jurisdictions? The National Conference of State Legislators offers a helpful resource through its website (www.ncsl.org) that lists links to each jurisdiction's data breach law. This information will prove helpful to business owners hoping to learn if such a law applies to their business and, if so, how to comply.
Data breach insurance can help businesses with some of the costs of notification, investigation and aid to affected customers. Contact your agent or broker for details on policies that would suit your needs.