Accusations of Negligence in Workers Comp Cases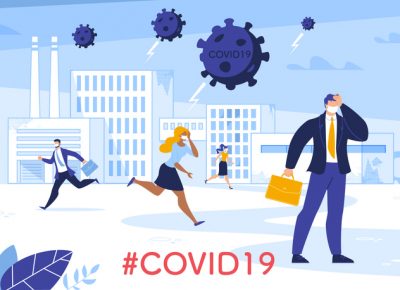 What would you do in the event of accusations of negligence in workers comp cases? Employers liability insurance is a part of workers compensation coverage that is often misunderstood and not very widely discussed. This is the coverage you would turn to if your business had to defend itself against a lawsuit alleging the company put an employee into an unsafe situation, resulting in an injury. For example, if a contractor told an employee to get on scaffolding that hadn't been inspected and an injury happened, the employee could file a workers compensation claim and sue the employer for willful misconduct and unsafe procedures. Since, in this case, it is an employee-employer relationship, the employer's commercial general liability insurance would not defend or pay on the employer's behalf.
Make sure your company has adequate financial protection (high enough limits) under employers liability insurance and ask your agent or broker about how excess or umbrella policies coordinate with that coverage.
New challenges are arising that fall under employers liability insurance. In some states, executive orders have been issued, broadening workers compensation protections for those contracting COVID-19. Your health and sanitation procedures will likely come under greater scrutiny—even in states without expanded mandates for workers comp. Check your insurance contract for exclusions regarding viruses, and talk to your agent or broker about regulatory changes and how you can best insure for employers liability claims.
Rettino can help you navigate and protect against accusations of negligence in workers comp cases. Contact Us today!