Mays Landing Auto Insurance Quotes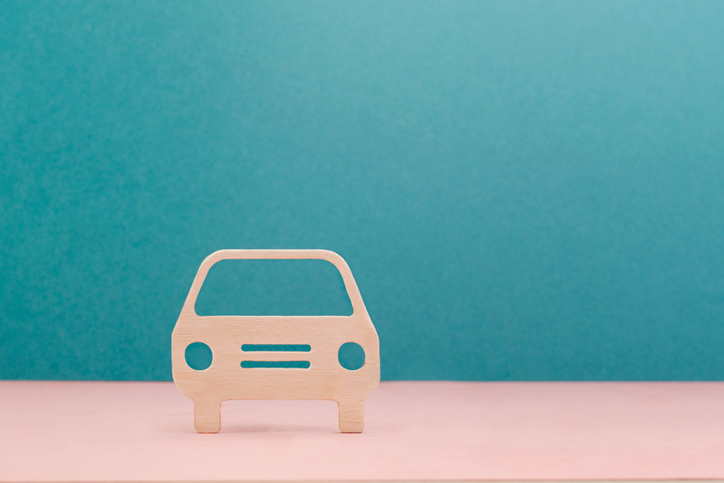 The Rettino Group is your solution for finding affordable Mays Landing auto insurance quotes. We are based right here in the area, and we shop only the AM Best top rated insurance companies to provide necessary and affordable coverage for you or your business. We are innovators when it comes to personal, commercial, and industrial insurance, and we're dedicated to the highest level of professionalism for our clients.
Proper auto insurance coverage is not just required by New Jersey state law. The right policy may be the difference saving you from hundreds of thousands of dollars in medical bills and accident related lawsuits. You should never sacrifice your car insurance coverage just to save a few dollars…be sure that you're covered for bodily injury, property damage, vandalism, theft and any other possibilities.
Furthermore, if you're a Mays Landing business owner that needs vehicle auto insurance, it's important to understand legal questions regarding commercial and personal use of vehicles. To provide the best coverage for your commercial liabilities, you may need to change your coverage or your business processes. We can help ensure that your business is properly insured, and addresses all the liabilities of your specific commercial vehicle usage.
Whether you are shopping for auto insurance for your own or for your company's vehicles, we can find you the coverage you need at the best price. For over 65 years now, the Rettino Group has guided our clients through all of their legal and coverage changes, and we remain committed to providing professional service beyond the insurance contract.
For residential or commercial Mays Landing auto insurance quotes that provide the complete coverage you need at a cost your budget can afford, talk to The Rettino Group about your needs. Contact us today or stop in our conveniently located office just minutes from the Atlantic City Expressway.