Commercial Insurance in Mays Landing, NJ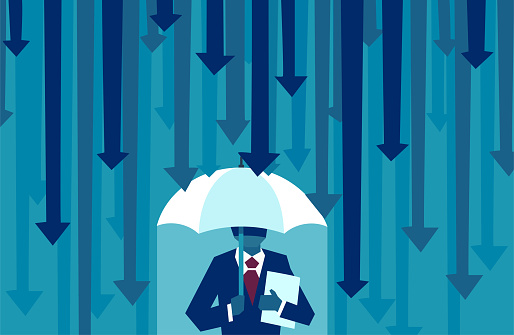 The Rettino Group is your experienced, one-stop solution for finding commercial insurance in Mays Landing, NJ. Our office is right here in town, and we tailor commercial insurance policies to provide necessary and affordable coverage for your business. We shop from only from the AM Best top rated insurance providers, and we help ensure you have the complete coverage you need.
We assist Mays Landing business owners with multiple types of insurance:
Commercial Property. Commercial property doesn't just include your facility structure and basic equipment; you can and should insure for lost revenue, cash on premises, accounts receivable, vital documents and more. All of your commercial property is susceptible to theft, fire damage and wind damage. Let us tailor a policy that covers all of your most important property at an affordable price.
Professional Liability. You and your employees are going to make mistakes, but when they happen, it shouldn't leave your business exposed to devastating liabilities. We can design a comprehensive professional liability policy that fits your company and your industry, and protects your livelihood.
Commercial Auto. Any business with vehicles needs to insure them and their drivers. Legal issues with commercial and personal use of vehicles are complex, and you should be sure that your auto insurance coverage protects your business liabilities. We can help best craft an auto insurance policy for your specific needs.
Surety Bonds. If you own a contracting business and require surety bonds, The Rettino Group can help. We can assist you with bid bonds, payment bonds, performance bonds and maintenance bonds.
Whatever your industry, The Rettino Group can find you the ideal commercial insurance in Mays Landing, NJ. We've been serving businesses in the area for over 65 years, and we remain dedicated to finding the best and most affordable coverage for our clients.
Contact us today or use this form to tell us about your business needs!