Commercial Property Insurance in Mays Landing NJ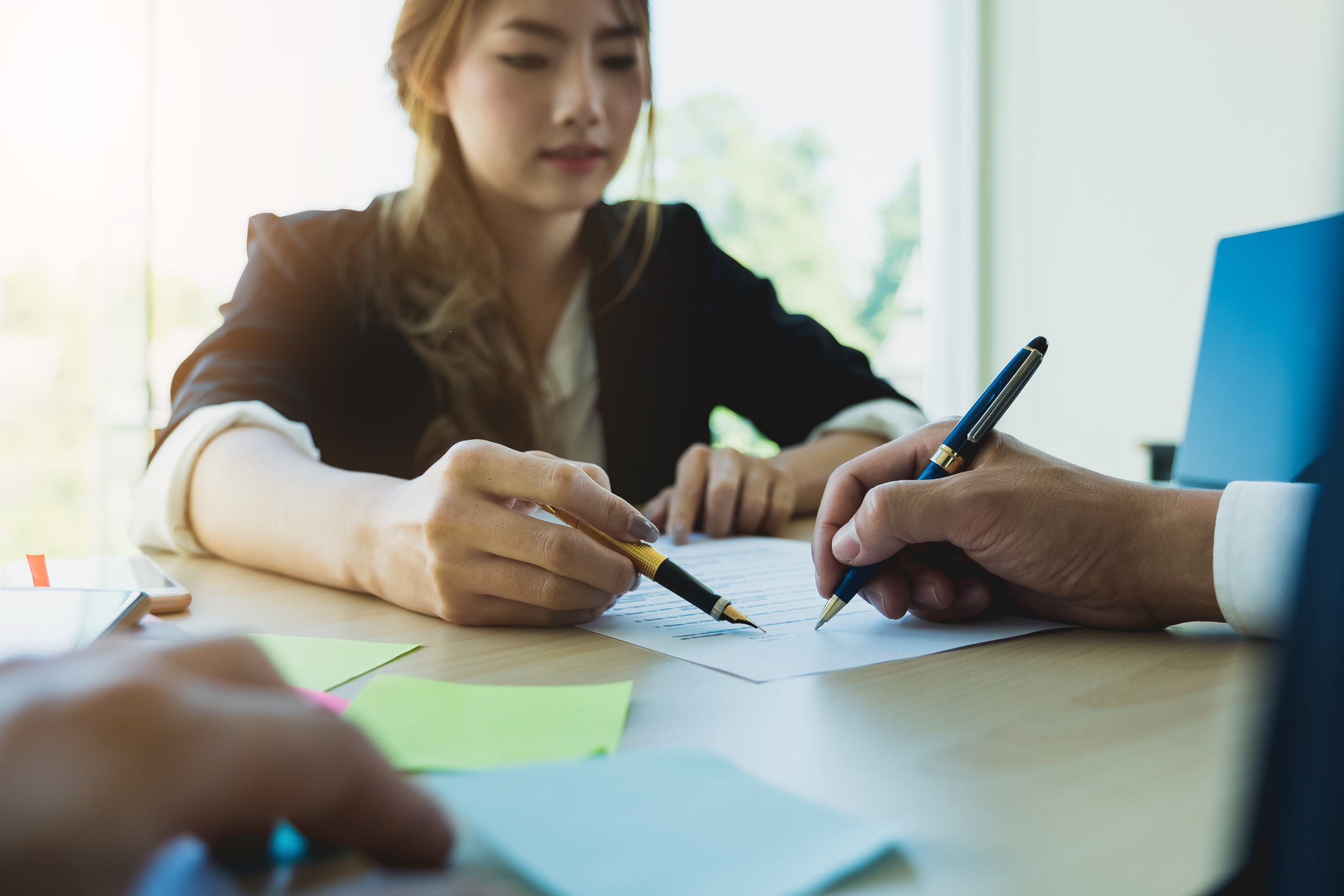 Rettino Insurance is the best provider of commercial property insurance in Mays Landing NJ. Commercial property coverage relates to the physical structure of your business and to the additional losses that result from property damage or loss. Examples of commercial property coverage include:
Fire damage- in the event of damage from a fire.
Wind damage- in the event that your property has been damaged from hurricanes, tornadoes, etc.
Water damage- for flooding, extreme rain damage.
Theft- if your property or elements of it is stolen.
We aren't strict with our qualifiers or policy limits. The Rettino Group can tailor a basic policy to cover your structure and basic equipment. We can also create a more comprehensive policy to cover insure lost revenue, cash on premises, accounts receivable, documents, data and more.
Property coverage written one of two ways: Replacement Cost and Actual Cash Value.
Replacement Cost refers to the exact amount of money needed to replace a piece of lost or damaged property. The value has been predetermined by the cost of what is needed, not an assumed value.
Actual Cash Value refers to the actual value of the property that was lost or damaged property as it stands today. While Actual Cash Value can lead to lower premiums, this valuation does calculate depreciation of the asset. This could leave your equipment and other property only partial covered in the event of a loss.
To learn more about how working with Rettino Insurance as your commercial property insurance provider in Mays Landing NJ- click here