Renters Insurance in Mays Landing, NJ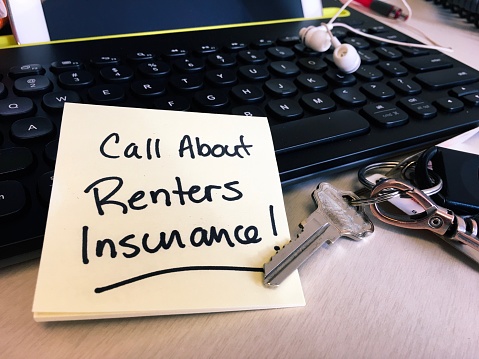 The Rettino Group is your choice provider of renters insurance in Mays Landing, NJ. Our office is based right here in town, and we assist clients in finding renters insurance through top rated insurance companies. We help you find the best coverage at the best possible price.
Mays Landing is a great place to live, being convenient to Philadelphia, New York City, Atlantic City and our fabulous beaches. Visiting some of the greatest cities in the country doesn't require an overnight stay, and it's easy to pack up the car and take a short trip to Ocean City, Avalon, Wildwood or Cape May for a weekend or a super fun vacation.
While renters insurance isn't required in New Jersey, it's very wise to invest in coverage for your residence and valuables. The right renters insurance policy can protect you from apartment damage due to rain or flooding, your home being burglarized, even having something stolen from you while you are away. You may also need protection if someone is injured on your property, or if you need to pay living expenses somewhere else temporarily.
At The Rettino Group, insurance for Mays Landing residents is what we do. We work with the top insurance companies to find the coverage that you need. We've been in the insurance business for many years, and we've seen many changes in the industry. Throughout the changes, we've guided our clients and helped them stay covered.
If you are looking to rent a home or apartment in the area, or if you've decided you need better renters insurance in Mays Landing, NJ, reach out to The Rettino Group. Call us today or click here to request a quote, or visit our convenient location just off of the Atlantic City Expressway. Find out how we can find you better coverage at a great price.