Motorcycle Insurance in Mays Landing, NJ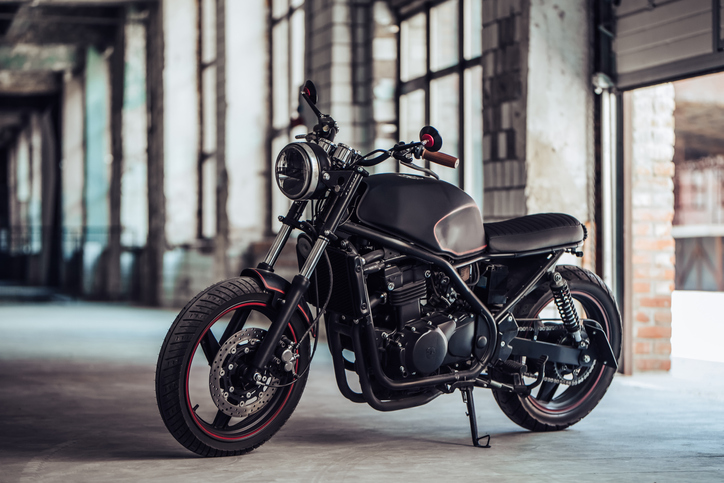 The Rettino Group is your destination for finding affordable motorcycle insurance in Mays Landing, NJ. Our home office is right here in town, and we shop the top rated insurance companies to find the best coverage for you and your bike at the best price.
Riding is one of life's great thrills, but it can also be very dangerous. Even safer riders run the risks of not being seen by other vehicle drivers, and motorcycles offer much less protection in accidents. If something happens that results in an injury or motorcycle damage, the medical and repair bills can be very high.
At The Rettino Group, we know how passionate motorcycle riders are, and we have been in the business long enough to know what coverage is required for any situation. A small difference in coverage could mean thousands of dollars in savings from medical bills and lawsuits, so be sure that you're covered for bodily injury, motorcycle repairs and property damage. Our agents tailor your policy to cover everything you may need.
We'll show you how to find not just the best coverage…for bodily injury, collision, comprehensive coverage and more, but also find the best prices for you. We can help you score a better rate for being a safe rider, adding on to your existing insurance coverage for your car or home, and for protecting your accessories such as your helmet or tires. We'll make sure that you have all of the essential coverage you need, including if you wish to insure extras such as your safety gear and phones.
Contact The Rettino Group today or visit our office just off of the A.C. Expressway, and ask us about your needs for motorcycle insurance in Mays Landing, NJ. We'll find the right protection for you and your bike and at the best price.