Home and Renters Insurance in Mays Landing, NJ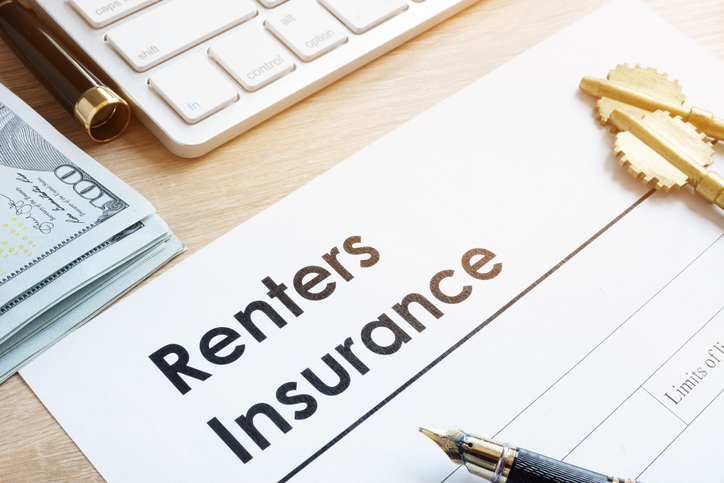 The Rettino Group is your easy choice for both home and renters insurance in Mays Landing, NJ. Our home office is here in town, and we can find you the best coverage and rates to cover all of your insurance needs. Our agents shop from only top rated AM Best companies, and we strive to find the ideal insurance coverage for your home and assets. Contact us today or visit our office conveniently based just off the Atlantic City Expressway.
Whether you own a home or are renting, it's wise to make the investment to protect not just your home from fire or other damage, but also your valuables and assets. A well-structured insurance policy can cover your belongings in the event of rain or flooding, theft, or even losing something of value while you are away from home. In addition, you should be insured for the possibility of someone being injured in your home or on your property, or if you should need to pay for temporary living expenses elsewhere.
The Rettino Group is dedicated to finding the ideal coverage for you and your place of residence. We take the time to review all of your coverage needs, whether it's for physical structures and additions to your home, personal liability in the event of an injury, and possessions such as fine art, sports cards, jewelry and more. We've been in the insurance business many years, and we stay on top of industry changes to help you maintain the best coverage at the best price.
Whether you own or rent in the area, let The Rettino Group be the answer to your search for home and renters insurance in Mays Landing, NJ. Call us today or use this online form to request a quote. We'll help you find the homeowner's or renter's coverage you need, at a price you can afford.