Commercial Auto Insurance in Mays Landing, NJ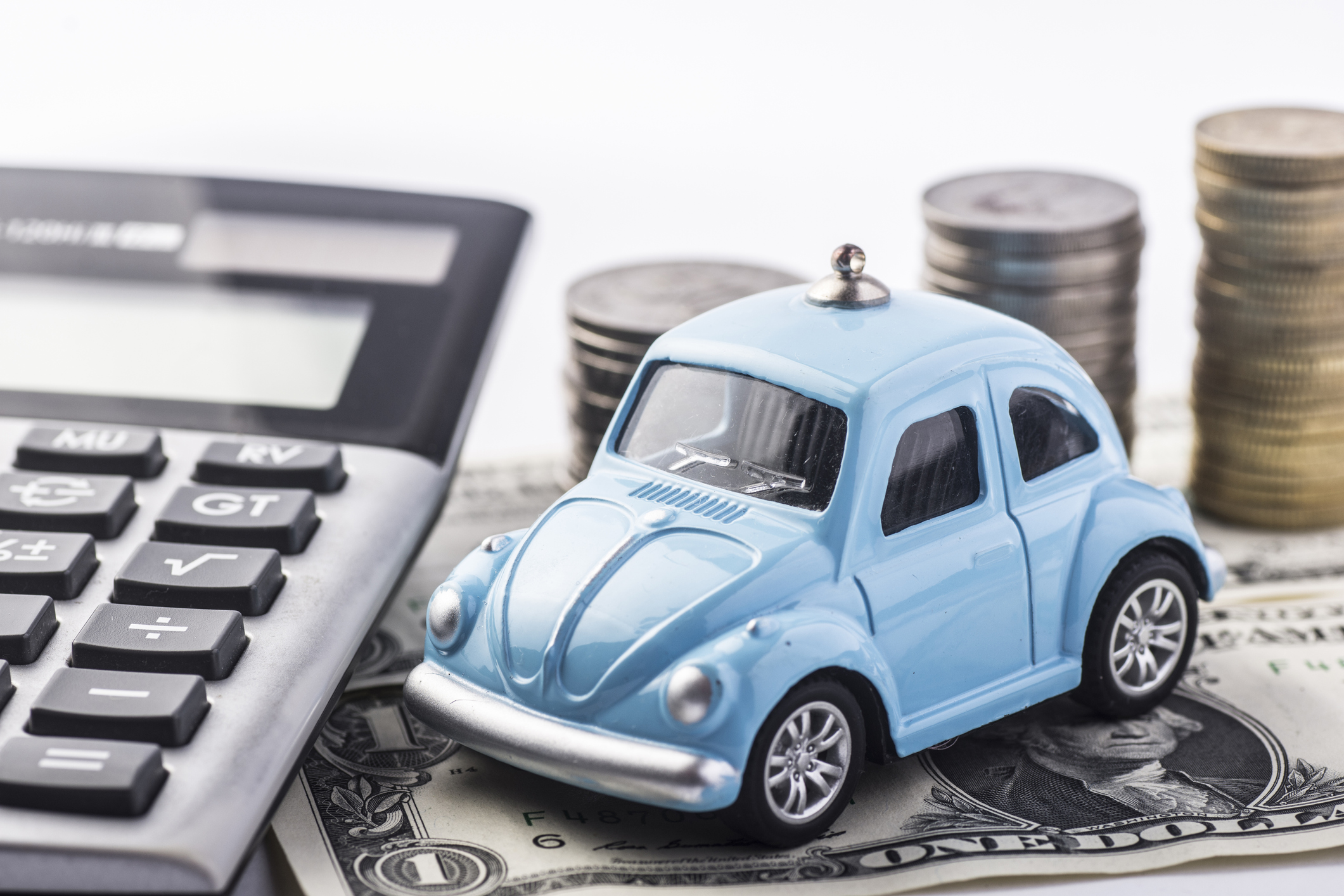 Get reliable commercial auto insurance in Mays Landing, NJ, from our team. Getting auto insurance on your business vehicles is essential to the liability and physical damage protection for cars, trucks, and vans, that you use for your enterprise. It's important to remember; commercial vehicles require a separate policy as they are exposed to more risk than a personal vehicle. With the Rettino Group, we shop a variety of top-rated (AM Best) companies to provide our clients in Mays Landing, NJ, both large and small, with plans that protect them from incidents and accidents.
About Commercial Auto Insurance in Mays Landing, NJ
Clients who come to the Rettino Group get high rated insurance coverage at the best possible prices. We are Mays Landing premier providers for auto insurance dedicated to making you feel covered and secure as your business moves towards the future. Our process involves gathering your information, including your business name, how many employees, with a brief description of how your company operates. No business should ever feel concerned about the possibility of damage done to their vehicle and the disruptions it may cause in business.
In the 65 years we've been in service, our philosophy has not changed: To "Provide Professional Service Beyond the Insurance Contract". We are dedicated to meeting today and tomorrow's insurance challenges in a continually changing marketplace. We have guided our customers through legal changes, coverage changes, and rate changes throughout the years. Still, the one thing that remains the same is our commitment to exceptional customer service and outstanding claims management.
We encourage prospective clients to speak with an insurance expert today so we can fully understand your individual needs. After consultation, we develop a policy crafted that is best suited to you.
Keep your commercial vehicle covered with top-rated commercial auto insurance in Mays Landing, NJ, from our team.