Professional Liability Insurance in Mays Landing, NJ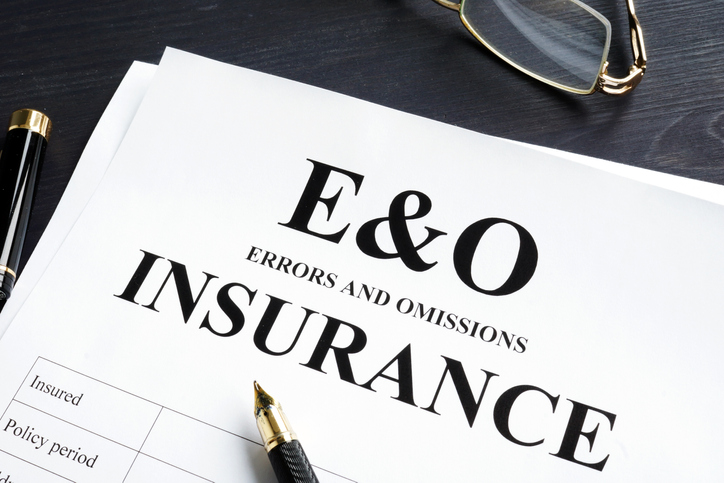 We are the premier provider of professional liability insurance in Mays Landing, NJ. The insurance experts at the Rettino Group are dedicated to meeting today and tomorrow's insurance challenges. Since 1946, we have serviced personal, commercial, home, renters and auto insurance. With professional liability insurance, we acknowledge the variable of human error and will protect your intentions over impact.
In 65 years of business, we have seen a lot of changes in the insurance industry and maintain a philosophy to "Provide Professional Service Beyond the Insurance Contract". We are committed to creating long-term relationships with our clients with the highest degree of professionalism in a constantly changing marketplace.
Through innovations in the areas of commercial and industrial insurance we have guided our customers through legal changes, coverage changes and rate changes throughout the years. 
To provide our clients both large and small with the best possible professional liability insurance coverage at the best possible prices, we shop at a variety of top rated (AM Best) companies. Why jeopardize everything you have worked so hard to build over a workplace error? Should a misstep that leads to a mistake or accident erase the efforts you've made in your enterprise? 
Take no chances by learning about professional liability insurance in Mays Landing, NJ. By working with us, we will assess the details of your needed coverage. With this data, we will tailor a professional liability policy that fits the needs and exposures of your industry and your company specifically. 
Don't leave your business exposed to potentially devastating liabilities stemming from lawsuits. Contact us today to learn more about this essential coverage you should have.